What is Noir Style?

It takes courage to decorate your space with black - but it's a leap that pays off.When executed well, the style is inviting and comfortable, with black absorbing the light beautifully. The key to the Noir aesthetic is the layering of an inky palette and a mixture of textures in dusky tones. Simple, masculine-style furniture, comfortable textiles, beautiful rugs, drapery and accessories should all contrast and play up their texture. Design lines are always clean and simple with no frivolous details.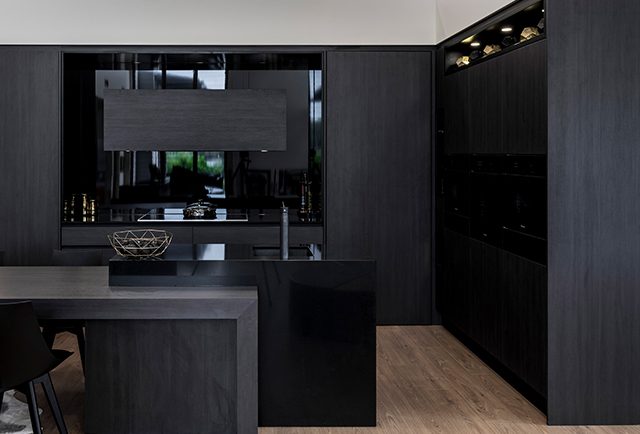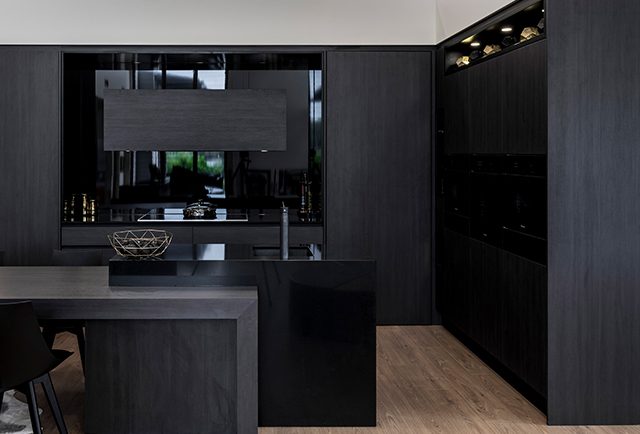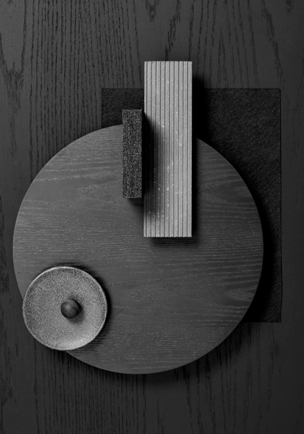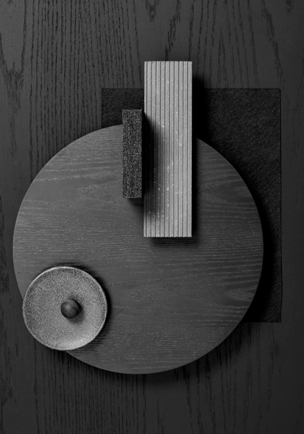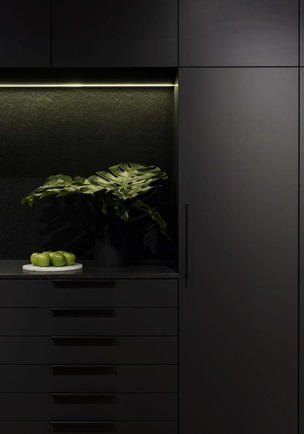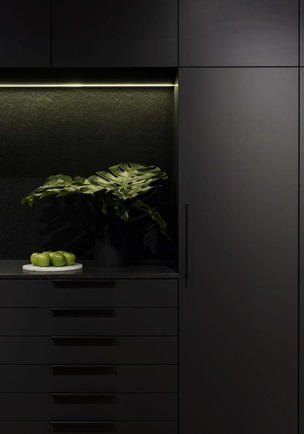 The hero of Noir style is, of course, black. Laminex Black is beautifully warmed and grounded against a golden, lightly grained timber such as Laminex Classic Oak. The use of a timber in the Noir look brings the space directly back down to earth.
Feature Colours
Black, greys and dark inky blues work to convey the drama and theatre of this overall look. Shades of grey in a range of textures are a must - smoky charcoals, deep granite greys and mid grey concrete tones all allow black to be the true beauty. Dark, shaded foliage also helps to light and lift a Noir space.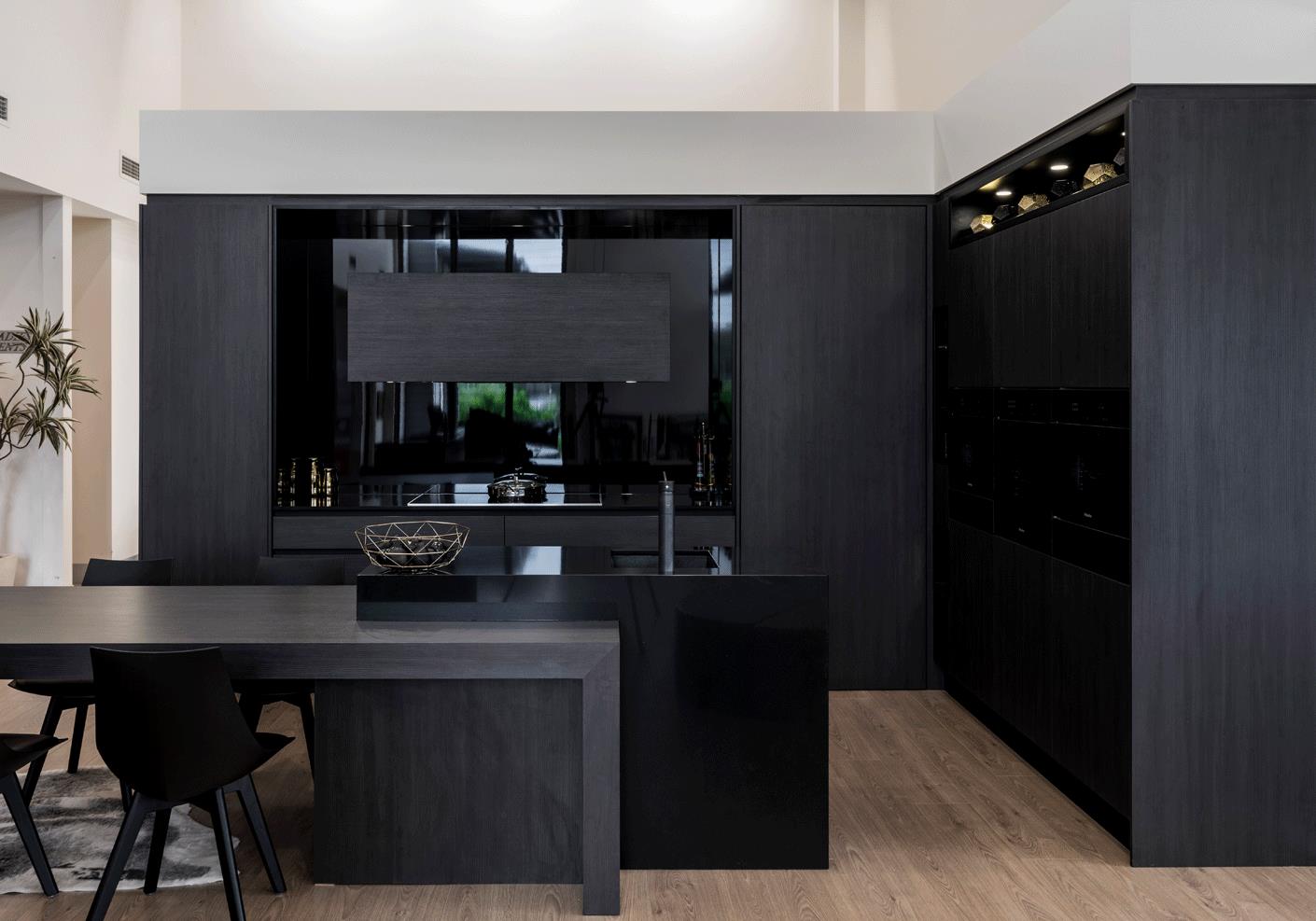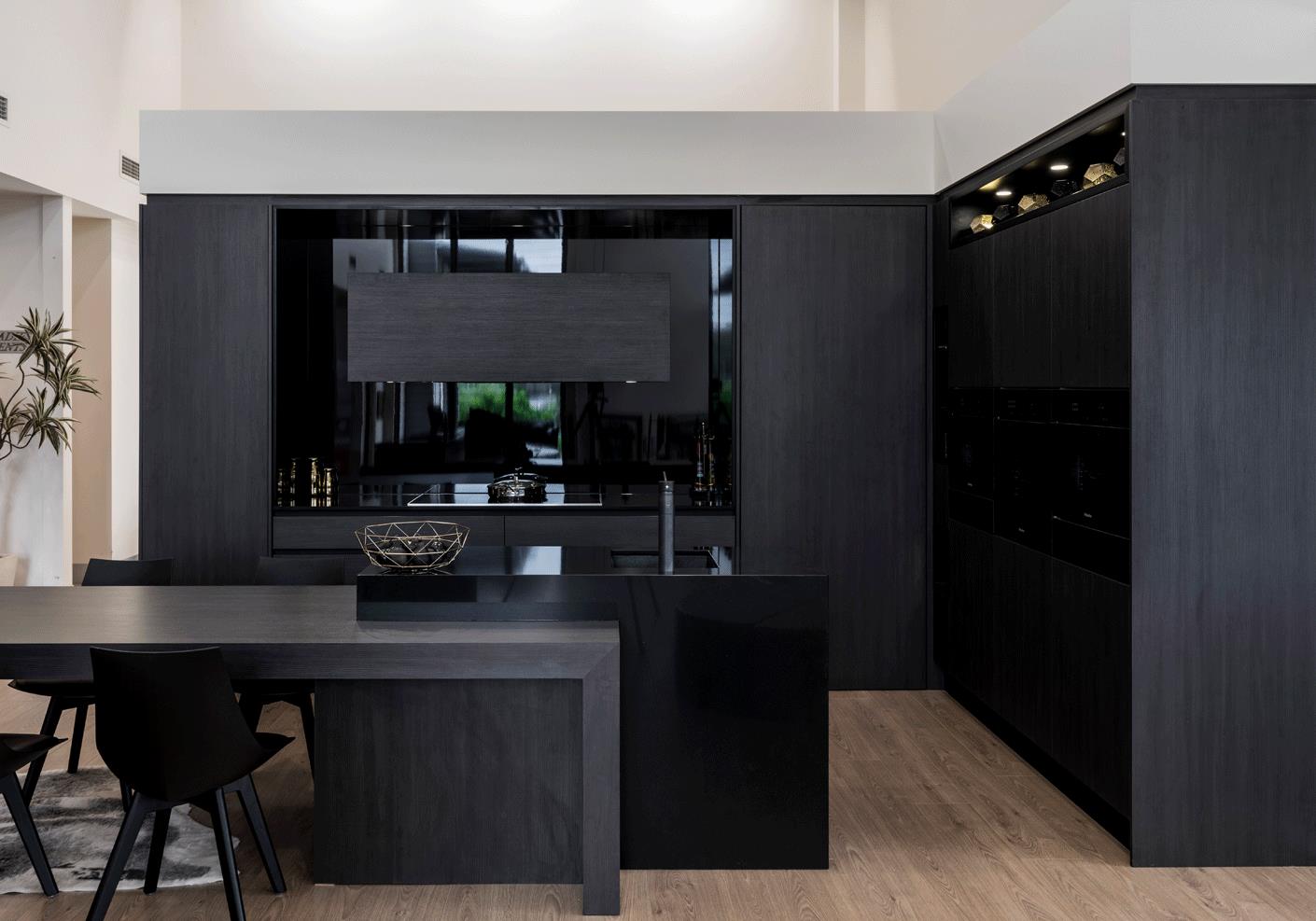 Space designed by
Noir Kitchen by Germancraft
Gold Coast cabinet makers GermanCraft have layered different textures beautifully to create a bold, yet inviting kitchen space in Noir style.
Price Guide
Laminex is made to work with your budget. Select your favourite design style and you'll discover four separate colour palettes at a range of price points. Switch out products between our Bronze, Silver, Gold and Platinum palettes to create a look you truly love.
Other styles

You may also be interested in
---