Made to fit your application

Our functional and versatile range of partitioning systems, lockers and seating are built to cover any application. Manufactured locally in Australia, the Laminex® Waterloo® range includes Shower and Toilet partitions, Locker Systems, Vanities, Seating and Wall Panels that can be customised for applications ranging from offices, retail spaces, health care facilities, sports and recreation venues and everywhere in between.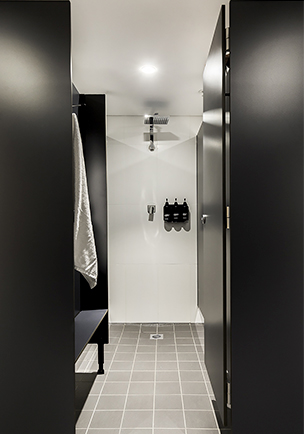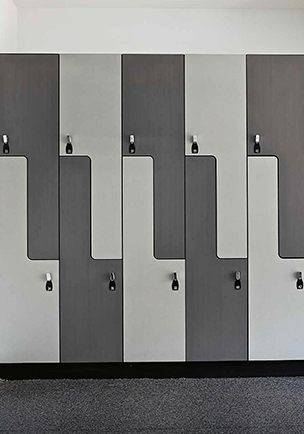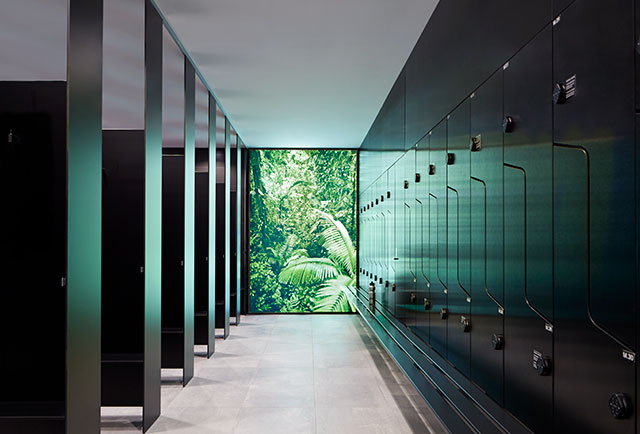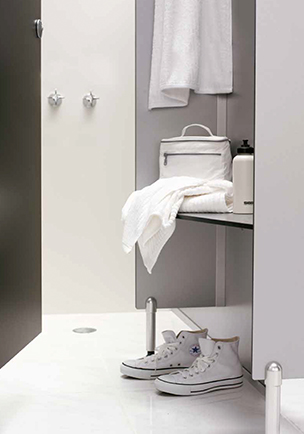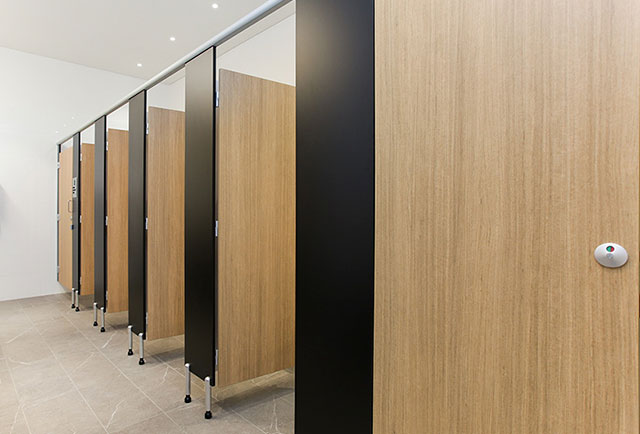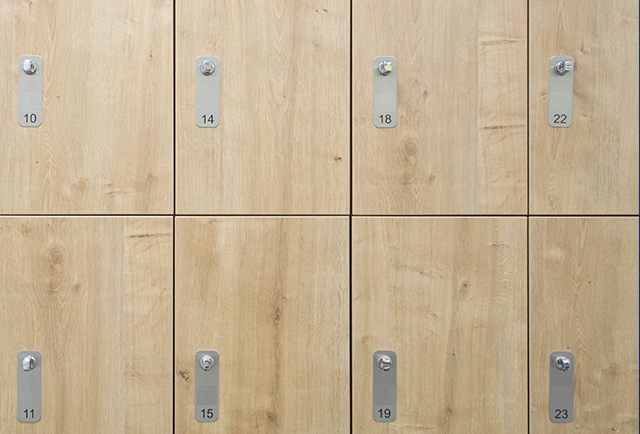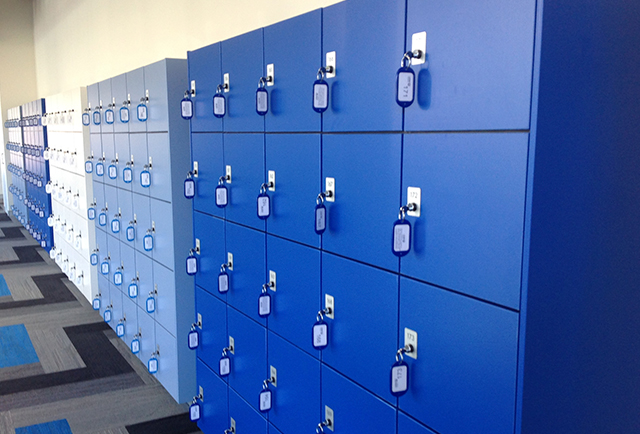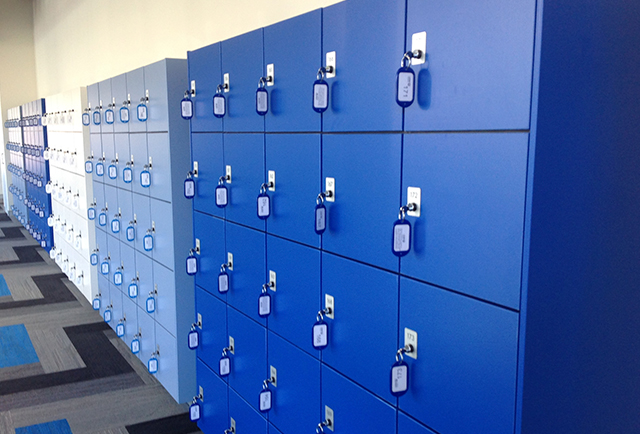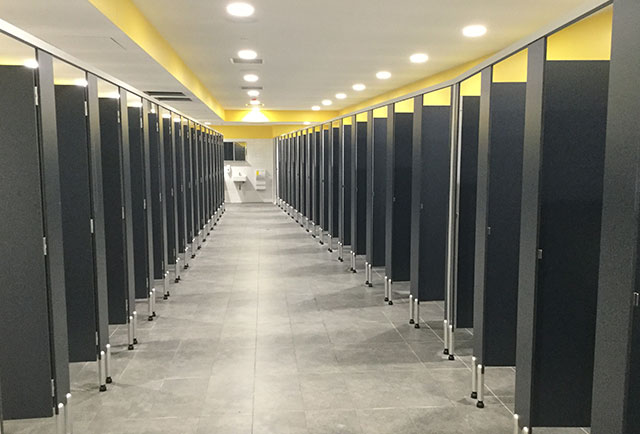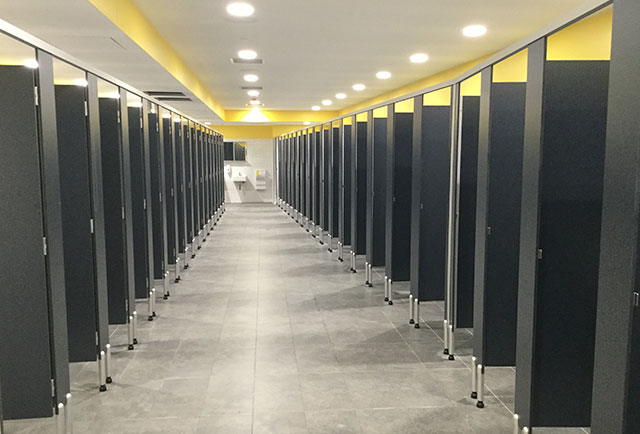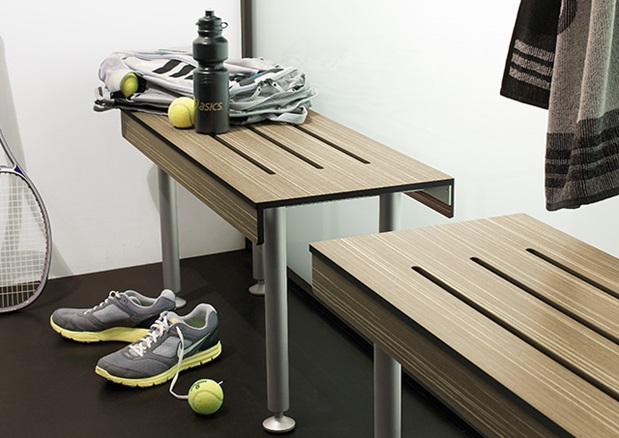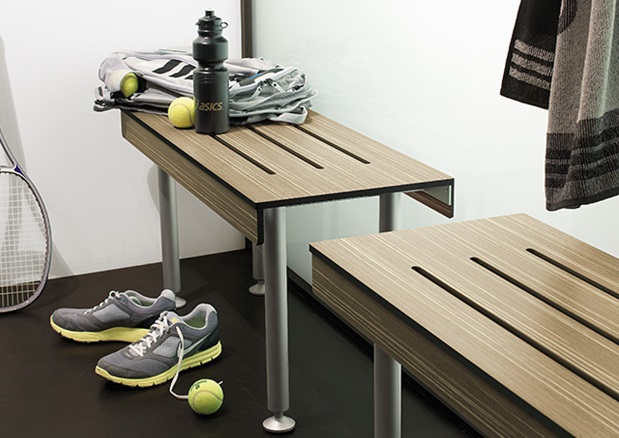 Why Laminex® Waterloo®
Laminex® Waterloo® systems will give you a quality fitout that will be admired for years to come. Our impact resistant board and anodised aluminium hardware are integrated into a design that offers exceptional durability and stability, is easy to clean and offers overall low maintenance. Our products are covered by warranty and all systems have been tested for longevity.
Laminex® Waterloo® Partitioning System Features