What is Coastal Style?

Coastal style transports you straight to the beach, no matter where you call home. Working from a palette that is drawn from seaside elements such as sand, sky, water and driftwood, it is quintessentially light and breezy. Uncluttered and relaxed, Coastal style is most successful when it creates notions of the coast rather than being too literal in its translation. Textured elements like driftwood, jute and rattan help to create a clear beach feel.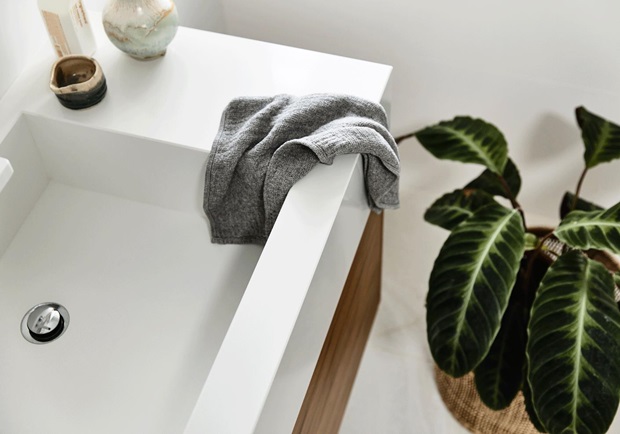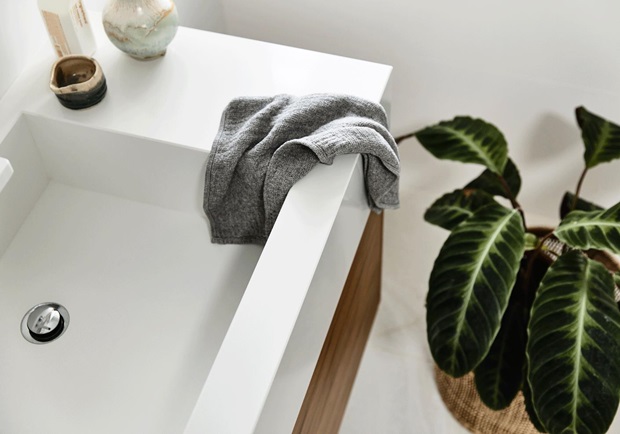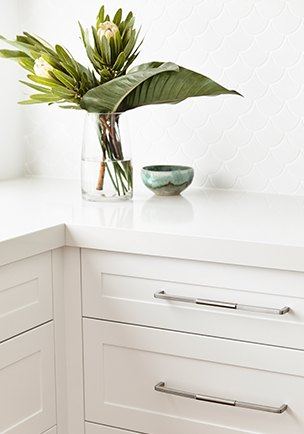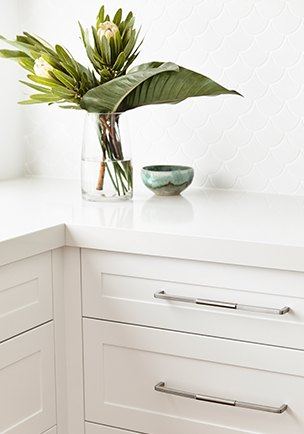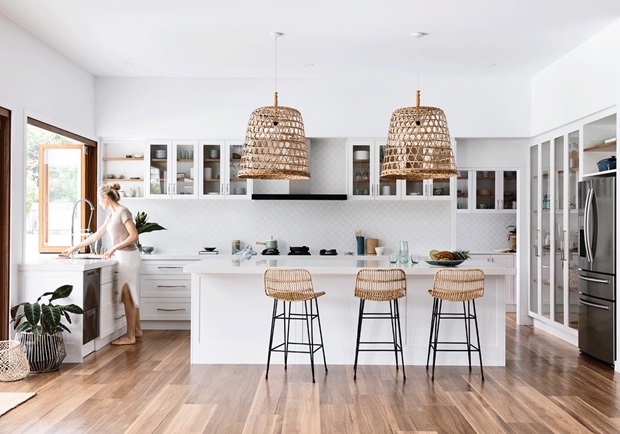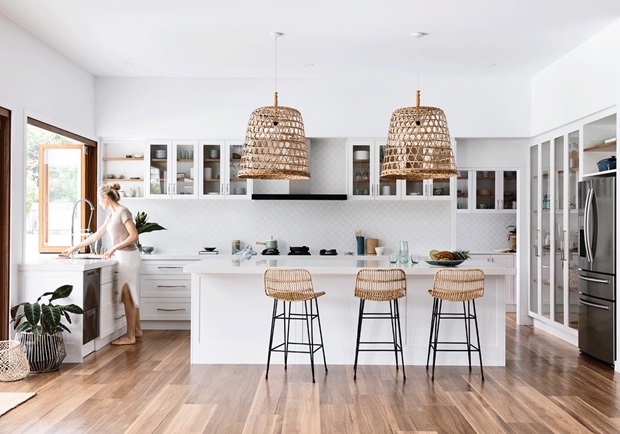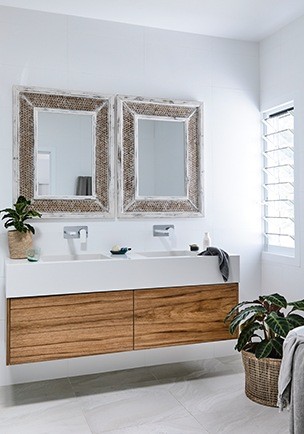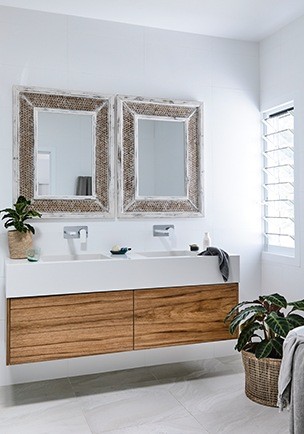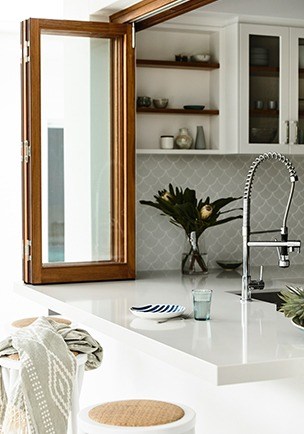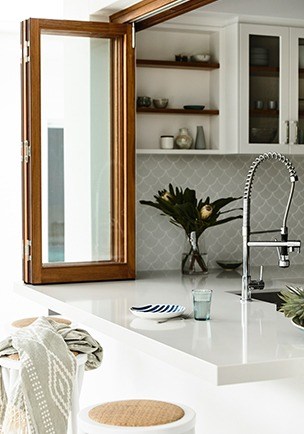 The radiant warmth of Laminex Ghostgum – a classic white shade – together with the rustic texture of Laminex Rural Oak delivers a 'driftwood on the sand' coastal mood. Texture is important when it comes to selection of timber, as anything too refined or smooth will lose the important rough edges that define this stunning look.
Feature Colours
Just as the base colours for Coastal style are drawn directly from the ocean environment, so are the feature colours. Be inspired by a beautiful organic palette – a washed out sky, sparkling sea, afternoon shadows and creamy surf. Green-tinted sea glass and seaweed inspired hues also work well.
Price Guide
Laminex is made to work with your budget. Select your favourite design style and you'll discover four separate colour palettes at a range of price points. Switch out products between our Bronze, Silver, Gold and Platinum palettes to create a look you truly love.
Other Styles

You may also be interested in
---