What is Inner Urban Style?

Inner Urban embraces the elements of buildings found close to the pulse of the city hub. It starts with a palette of history by embracing old-school brickwork, aged plastered walls, large warehouse style windows and beautifully aged timber or concrete floors. Where Inner Urban shifts from the InnerUrban style is with its cleaner lines and less organic finishes. This style comes to life with layering - adding colour and modern-inspired furniture. Modern feature lighting and over-sized large canvass artwork feature strongly, making this style a striking and inviting look.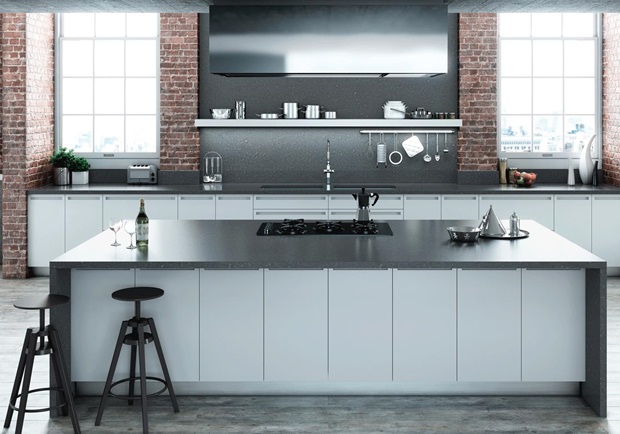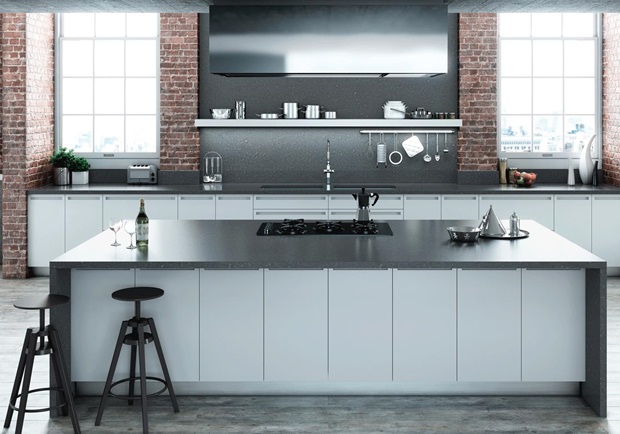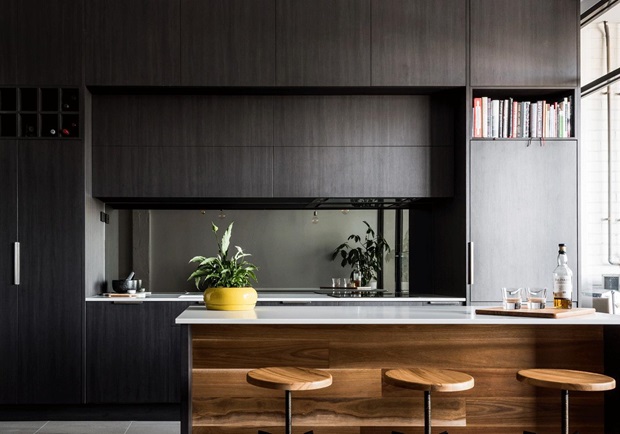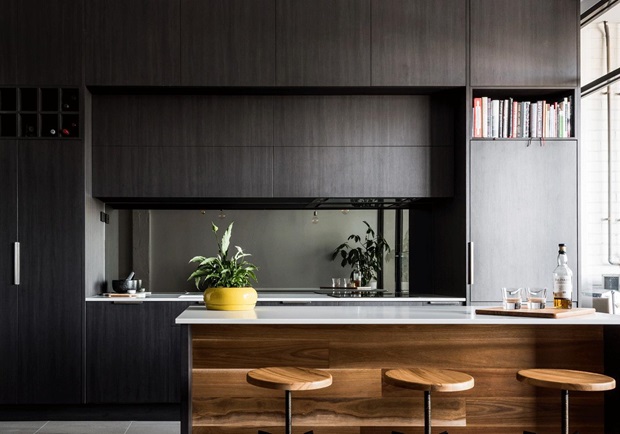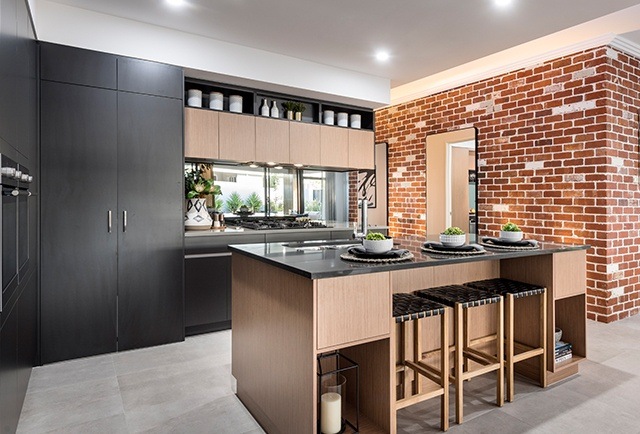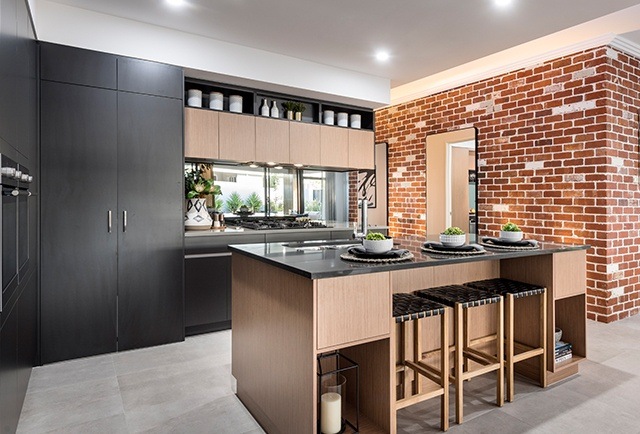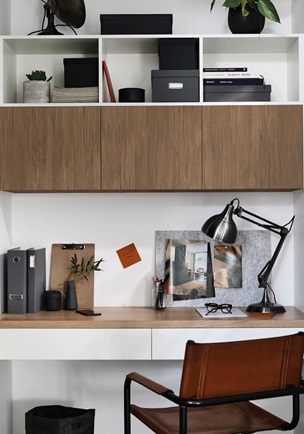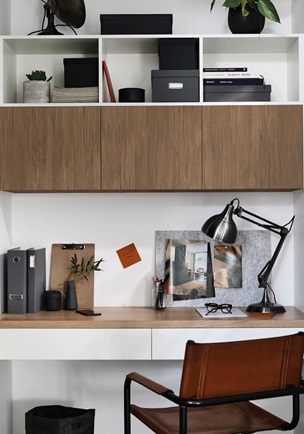 The InnerUrban Base Palette
A creamy vanilla tone such as Laminex Ash White is an ideal base colour for an Inner Urban Space. Hero timbers should be cleaner and slightly more refined than for a pure Industrial look – Laminex Natural Walnut is a great choice.
Feature Colours
Unlike Industrial style, Inner Urban is more welcoming of a small burst of colour, although bold colours should still be restrained. Artworks, soft furnishings, books and ceramics may introduce moody tones sparingly. Black and metallic highlights and interesting textures boost the style's contemporary vibe and elegance.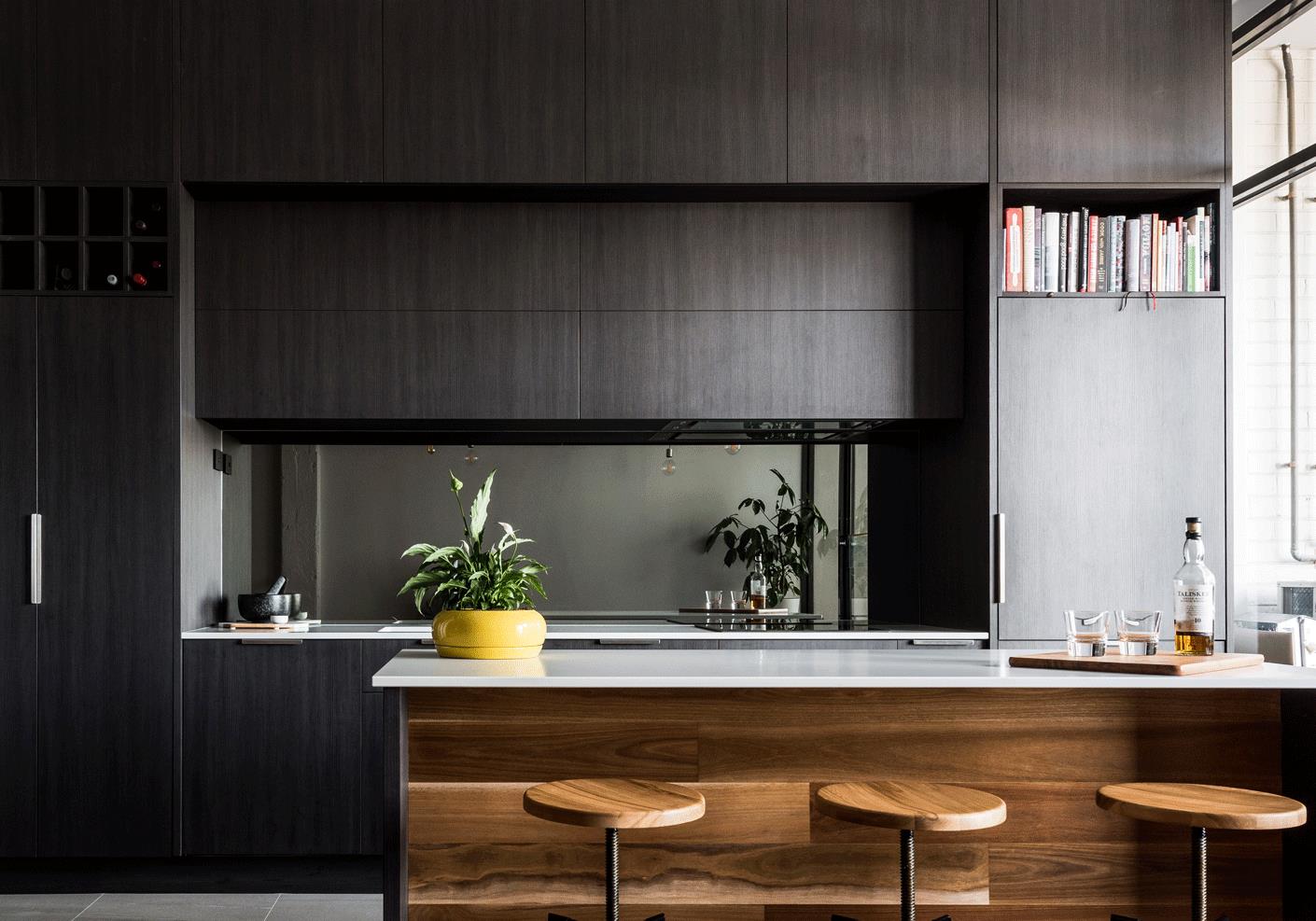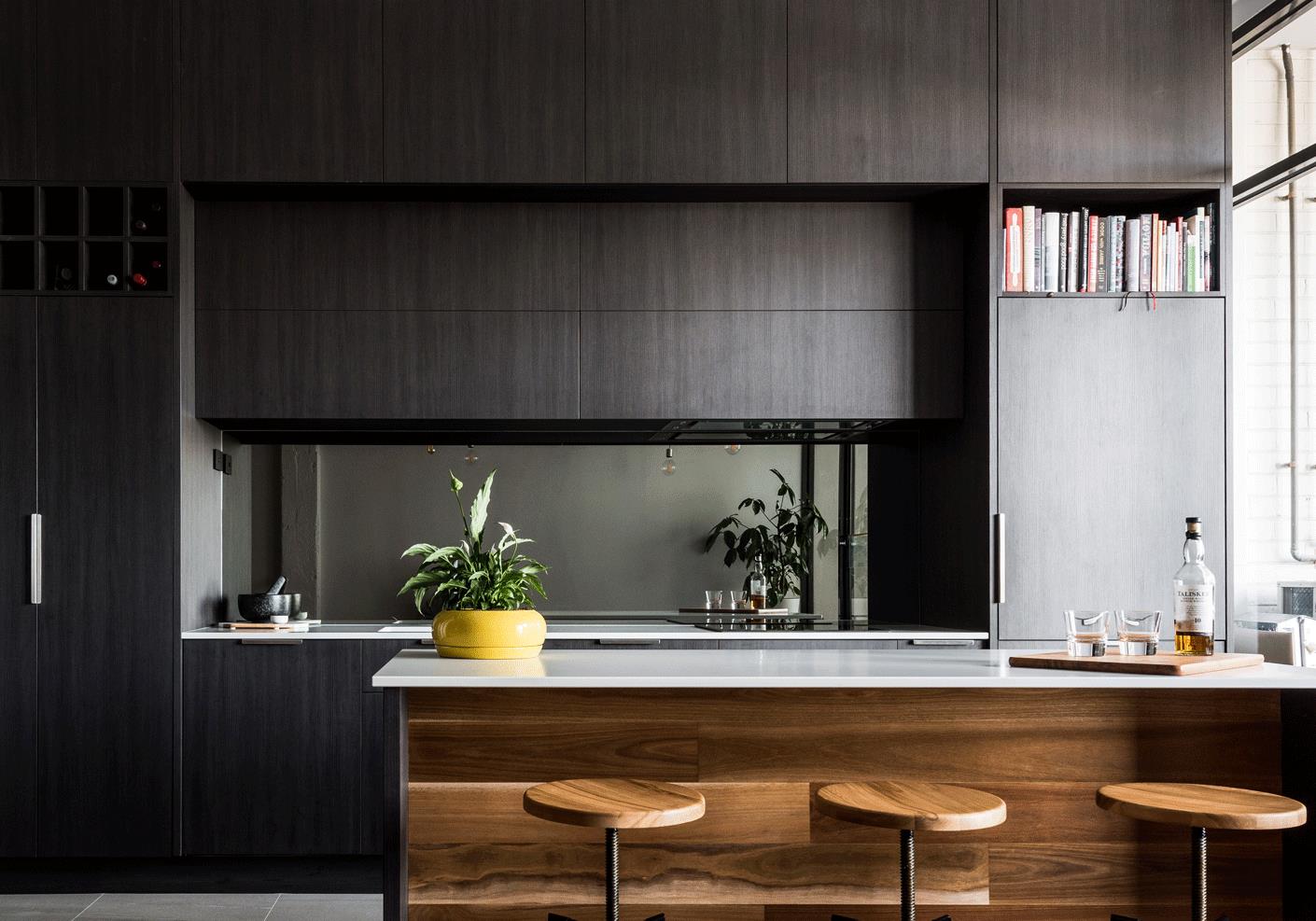 Space designed by
Inner Urban Kitchen
Dark cabinetry brings a sense of drama and raw style in this Inner Urban kitchen by Melbourne's Mint Kitchen Group.
Price Guide
Laminex is made to work with your budget. Select your favourite design style and you'll discover four separate colour palettes at a range of price points. Switch out products between our Bronze, Silver, Gold and Platinum palettes to create a look you truly love.
Other styles

You may also be interested in
---