What is Vintage Style?

Trends in fashion and interior design are on an endless cycle of repeat, and the saying, 'Everything old is new again' epitomises Vintage style. This look is all about achieving harmony between functional modern living and a cool retro vibe. And getting the balance right is tricky, as too much can create an historical look rather than a retro mood. But done right, pulling in elements from times gone by creates a surprisingly contemporary eclectic feel.
Starting with a warm and consistent base colour is key to achieving a beautiful and balanced Vintage interior. A soft, creamy white such as Laminex Parchment creates an ideal base, and combines superbly with a pale, radiant timber like Laminex Dansk Maple. Defining a consistent palette of base colours will stop your Vintage look from falling into Museum territory.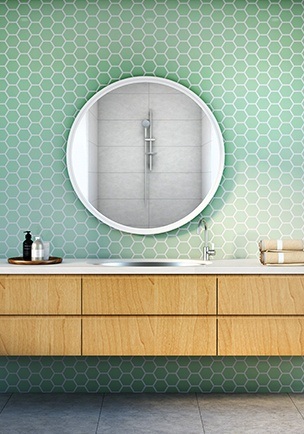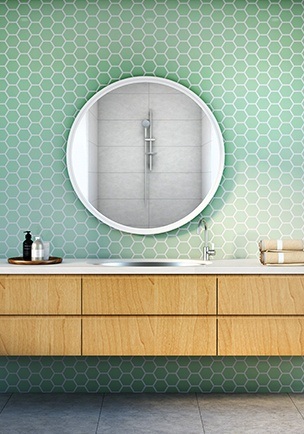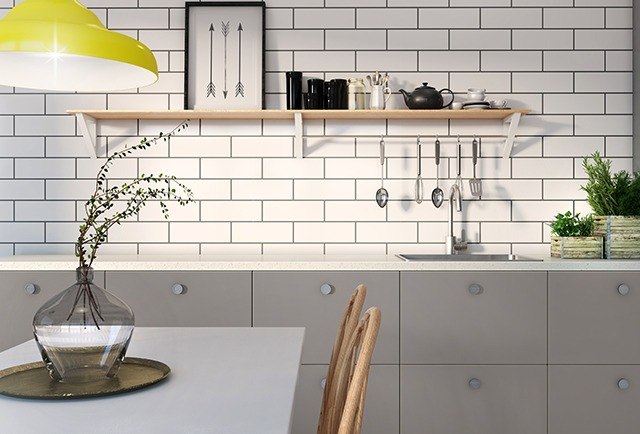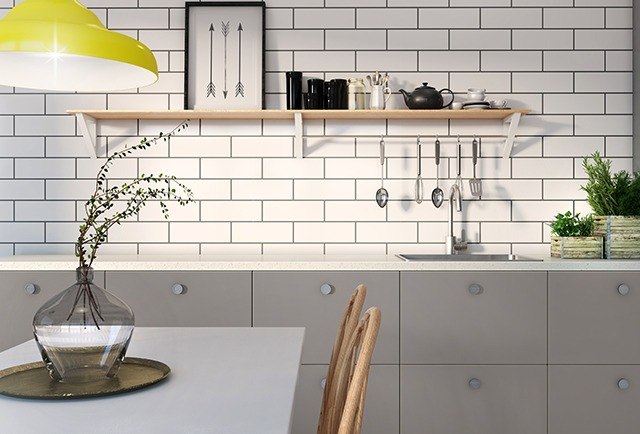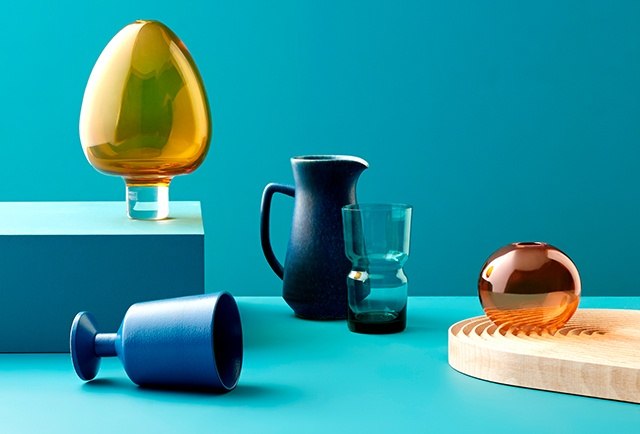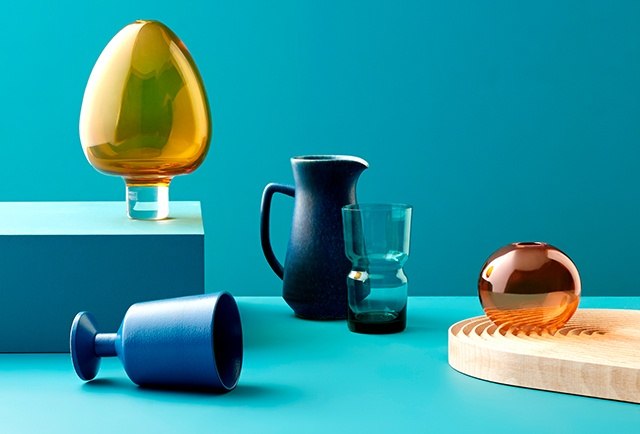 Feature Colours
Vintage interiors demand the use of bold colour and patterning. Hues such as Laminex Enamel or blue-green tones like Laminex Infinity inject a contemporary retro feel to a space.
Price Guide
Laminex is made to work with your budget. Select your favourite design style and you'll discover four separate colour palettes at a range of price points. Switch out products between our Bronze, Silver, Gold and Platinum palettes to create a look you truly love
Other Styles

You may also be interested in
---