What is Modern & Co Style?

There's a wonderful sense of comfort and calm when entering a space designed in the Modern & Co style. Clean, simple lines with a distinct lack of over-styling, clutter or over the top colour all work to create a peaceful and inviting space. Timbers used on floors and walls carry through to built-in cabinetry, shelving and even ceiling panelling.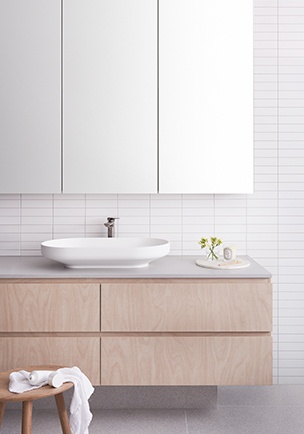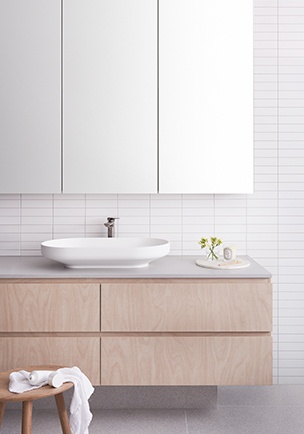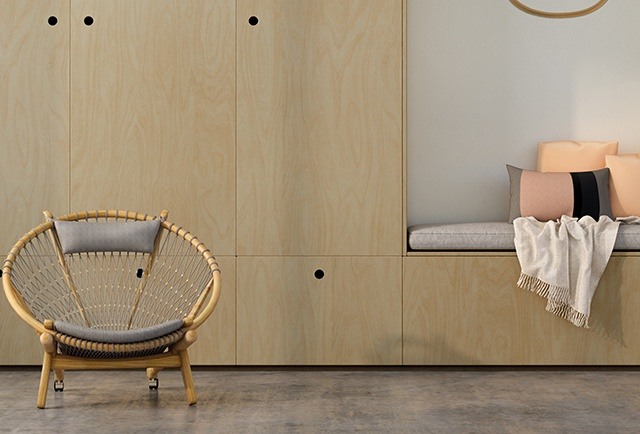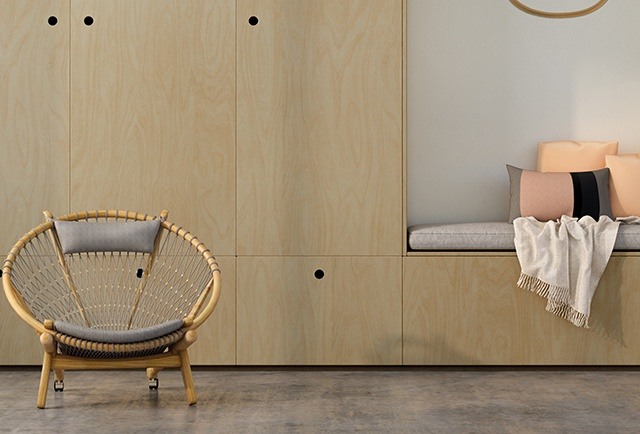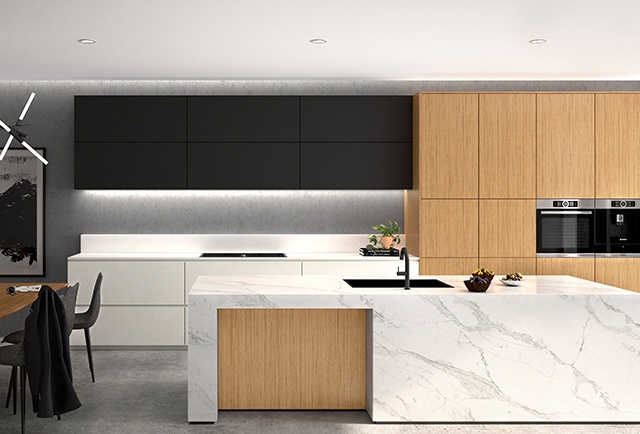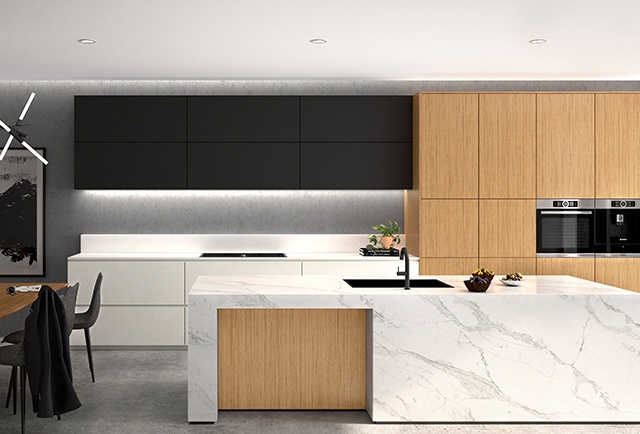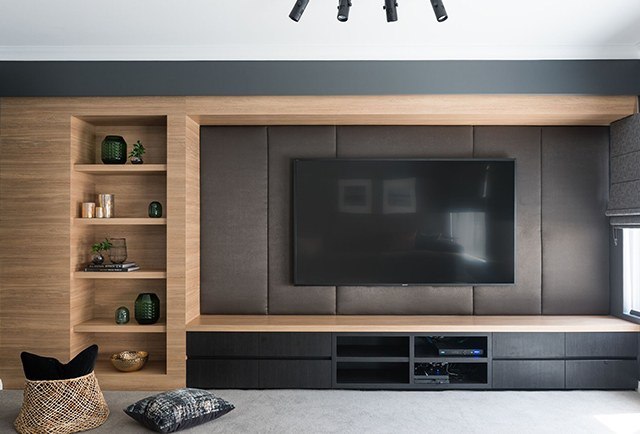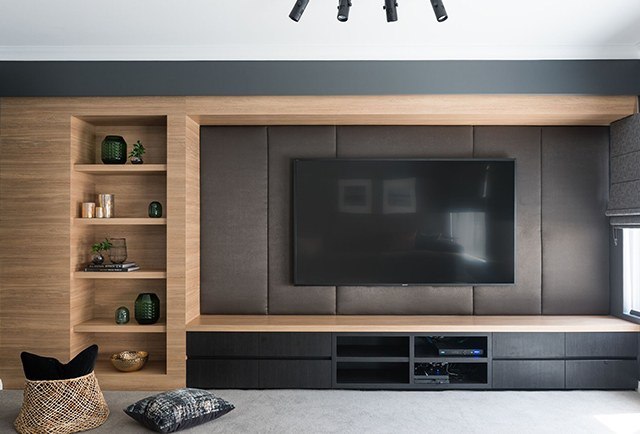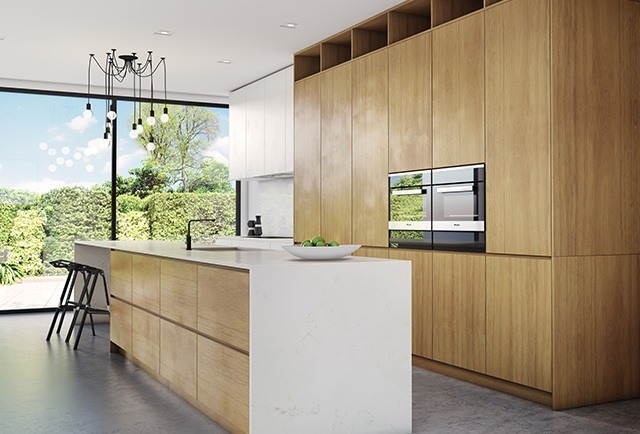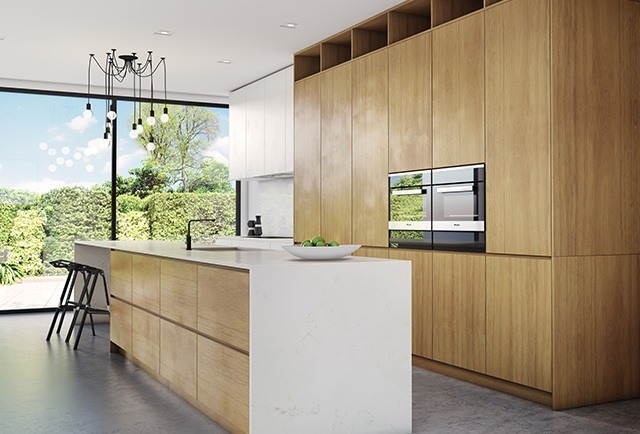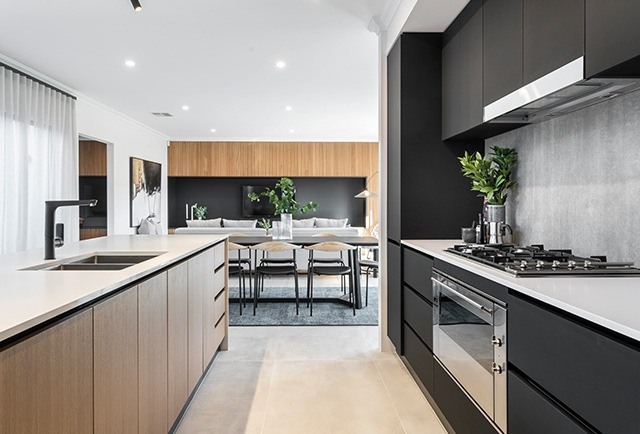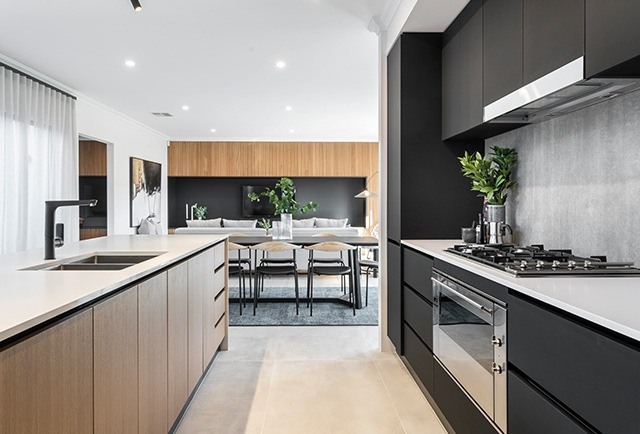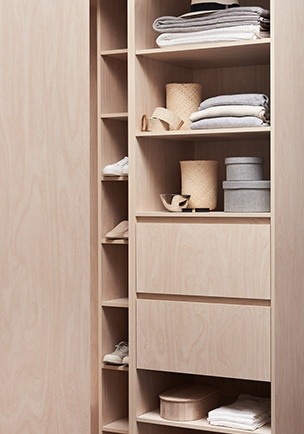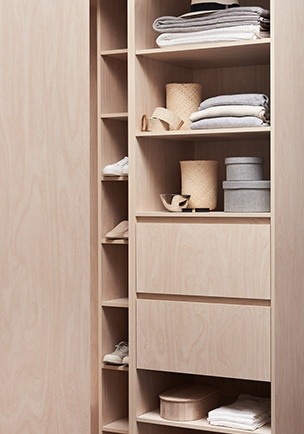 The Modern & Co Base Palette
A simple base palette is key to getting the Modern & Co style right. Start with a warm white - like Laminex Ghostgum - for fresh white walls, then add a radiant, golden hued timber like Laminex Elegant Oak, to set the scene for a contemporary and comfortable Modern & Co styled interior.
Feature Colours
Colour isn't a major feature of the Modern & Co style. Surfaces are kept neutral and clean in warm whites and pale greys with colour limited to artwork and accessories. Texture however, can play a starring role here, providing interest and complexity to the style. Try a benchtop or cabinetry in a glossy finish, or experiment with metallic accents such as Laminex Aluminium Forte.
Price Guide
Laminex is made to work with your budget. Select your favourite design style and you'll discover four separate colour palettes at a range of price points. Switch out products between our Bronze, Silver, Gold and Platinum palettes to create a look you truly love.
Other Styles

You may also be interested in
---