Your DIY Weekend Starts Here
Elevate your space in just one weekend with Surround by Laminex.
Surround by Laminex is a modern range of ready-made decorative surface panels, available in a range of contemporary and classic profiles so you can personalise your space.
Our DIY Project Planner will help you Dream it, Design it & Do it yourself.
Dream it

Instantly modify your home with these versatile, hard-working, easy to install panels designed for wall linings and feature surfaces including entrances, hallways, mudrooms, living rooms & bedrooms.
A more convenient and durable option than wallpaper, and a stylish and sustainable alternative to plasterboard, these decorative, pre-primed panels come ready to paint in your choice of colour.
Let us inspire you with our Free Project Planner, which helps you to gather inspiration, choose a colour palette and to create a mood board.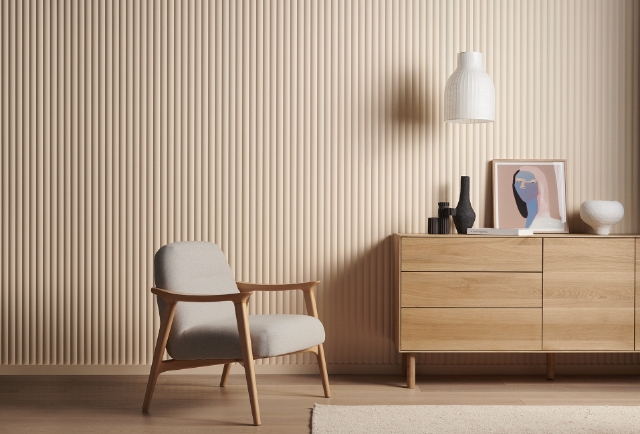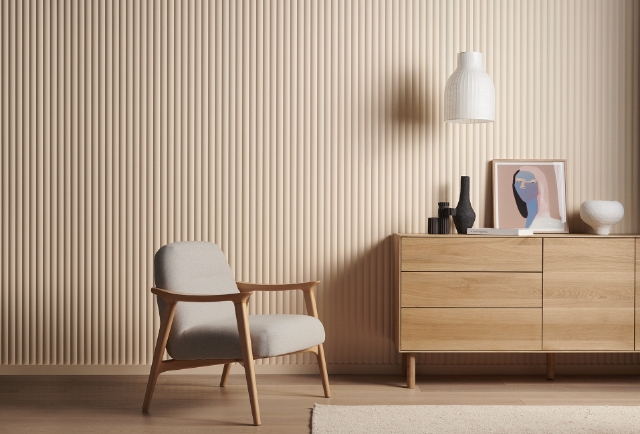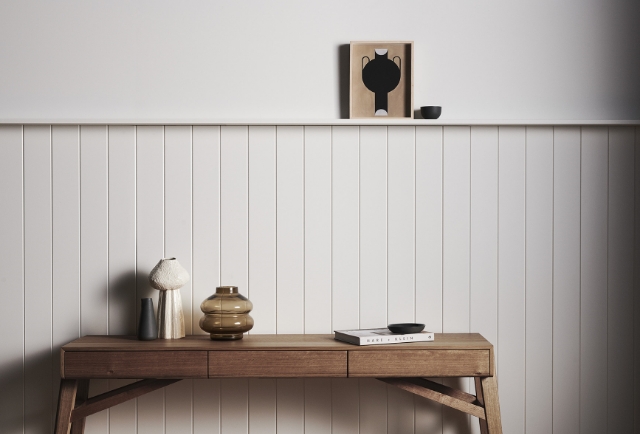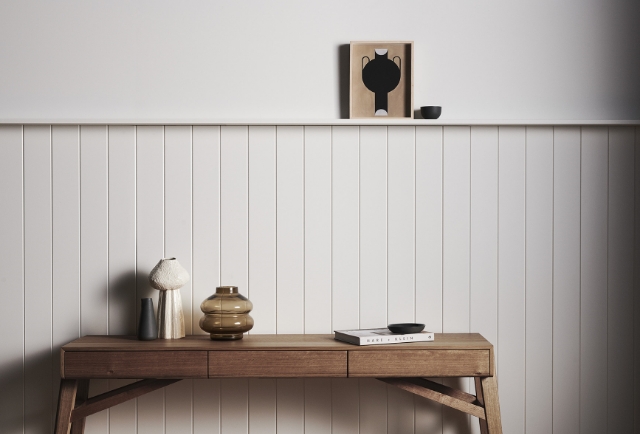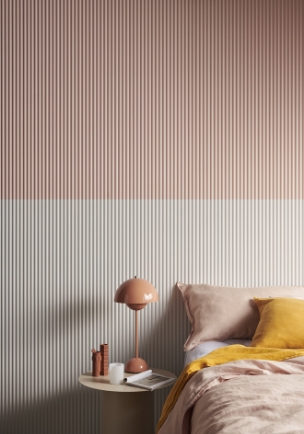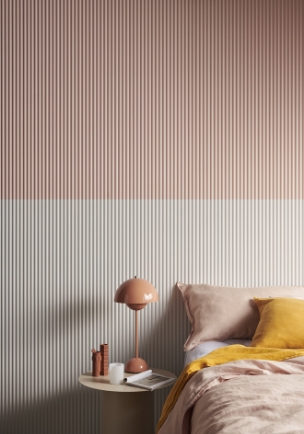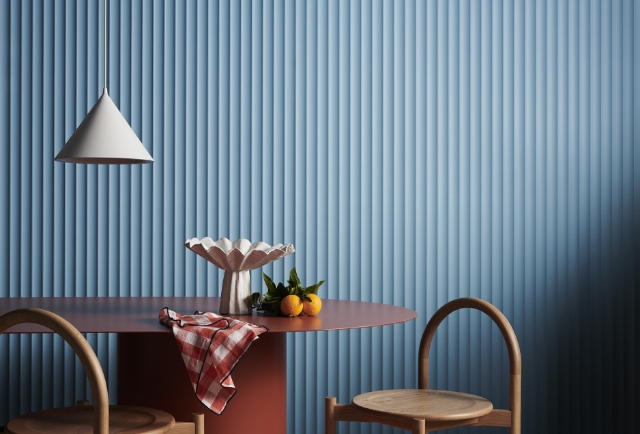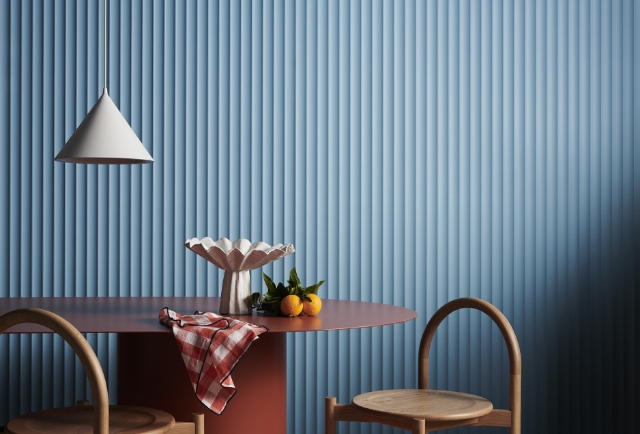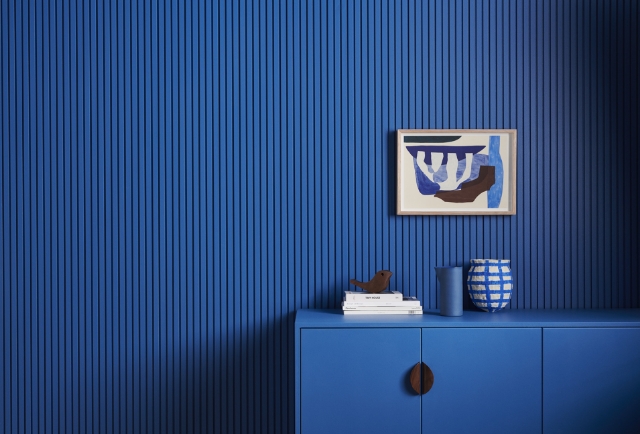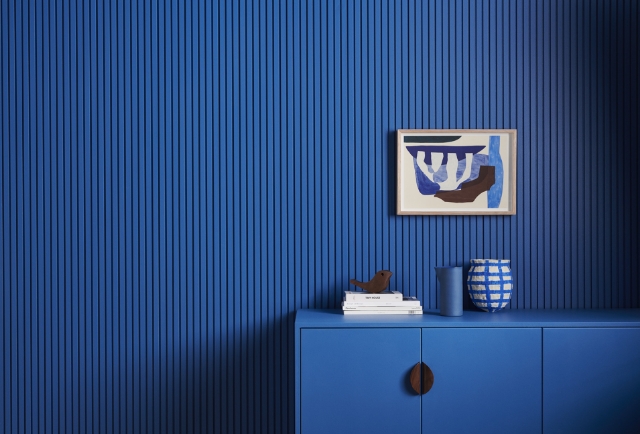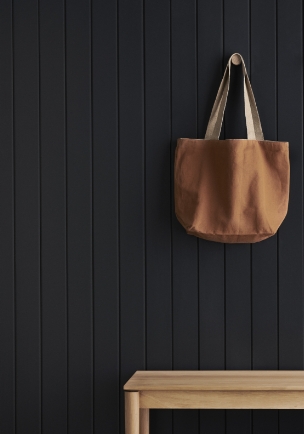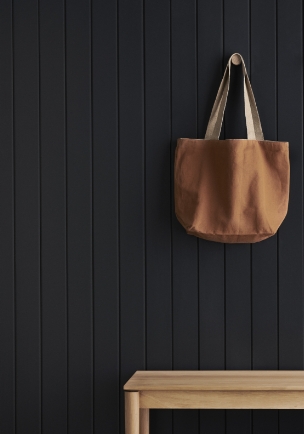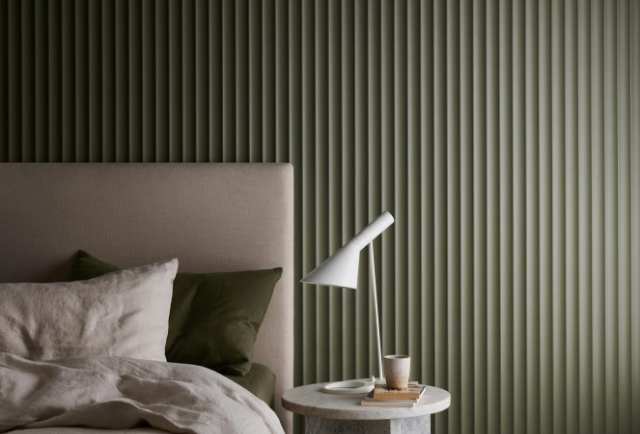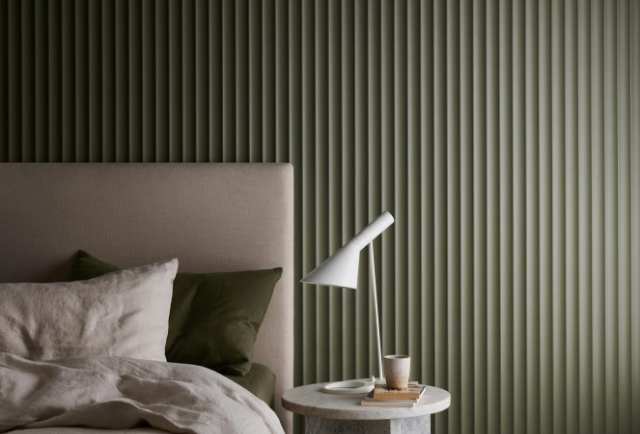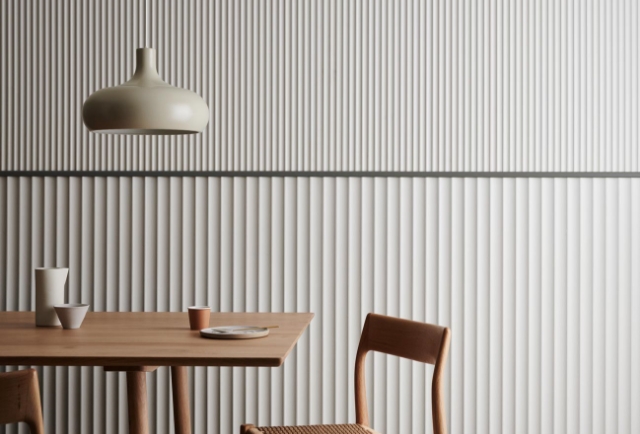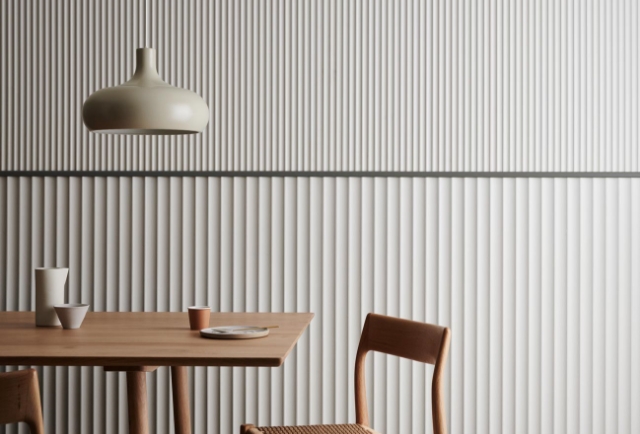 Design it

There's a Surround by Laminex profile for all style homes. It's up to you in how you want to complete the look in yours. The best result starts with a great design that's tailored to your taste. Our free project planner has all the tips you need to help you design your project from profile selection, applications, colours, lighting, furniture and accessories.
 
Download our Free Project Planner for the best design tips for your room makeover!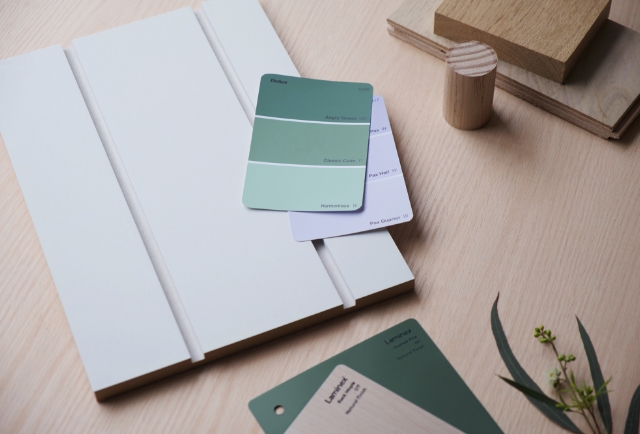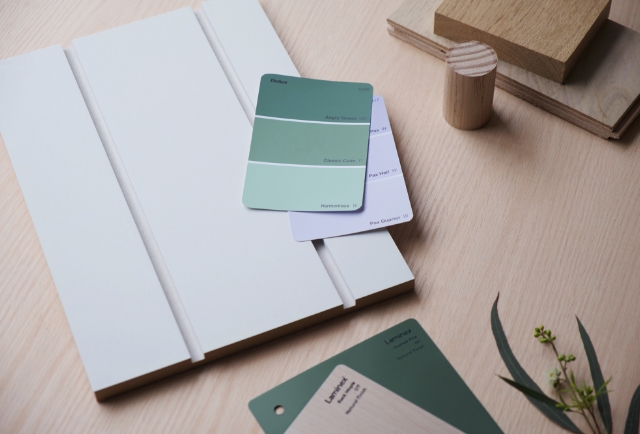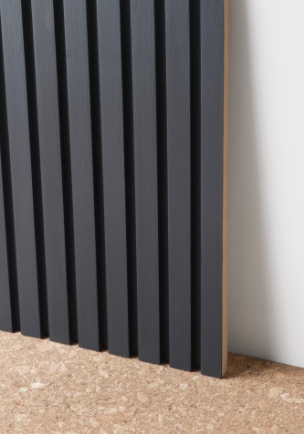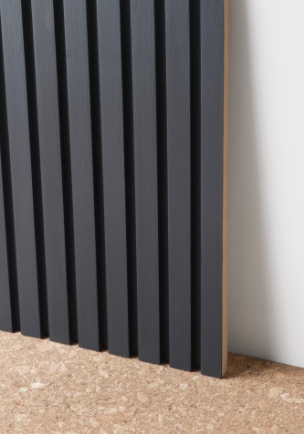 Choose your panels

Surround by Laminex is available in a range of Contemporary and Classic profiles to suit your style. These decorative panels are pre-primed, ready for you to paint in your preferred choice of colour to personalise your space.
The designs of the Surround By Laminex range are protected by Australian Design Registrations.
Buy your panels

Surround by Laminex panels are available to purchase from leading retailers, Bunnings and Mitre 10. You can purchase online by clicking on their logos below. If you wish to purchase in store, you will need to visit the Special Orders desk at Bunnings or the Trade Counter at Mitre 10 to place your order.
Do it yourself
The final step is to do it yourself. We have a range of detailed instructions for you to follow, tailored to your project. Whether you're installing directly onto plaster wall, timber or steel frames, brick or block walls, we have you covered!
To follow easy step-by-step installation guide, watch our range of installation videos here.