Premium and low maintenance

ColourTech Doors and Panels are made from technologically advanced 2 Pac polyurethane paint with stunning, clean finish and extraordinary moisture resistance. Available in 17 flat-face and face routered profiles, three finishes, and 71 solid colours.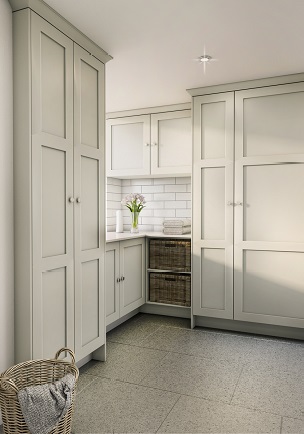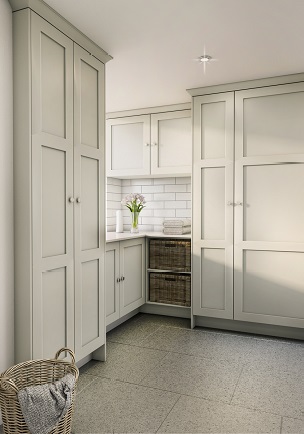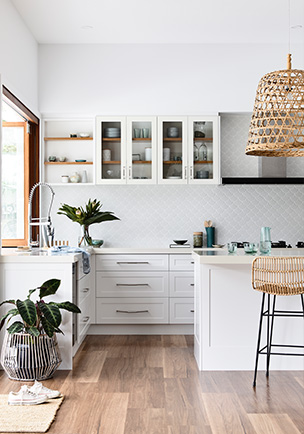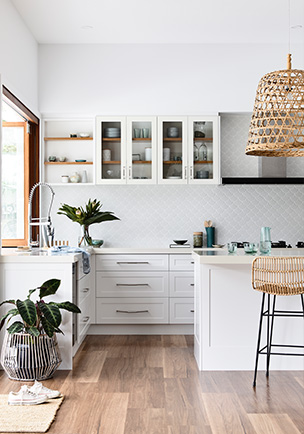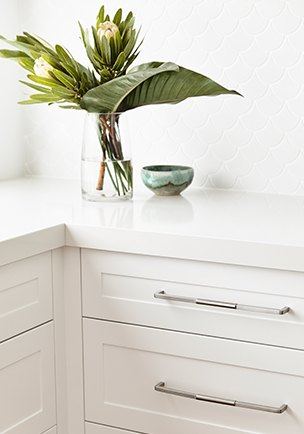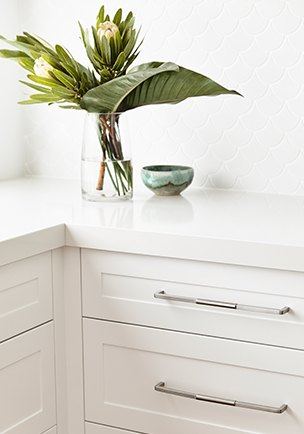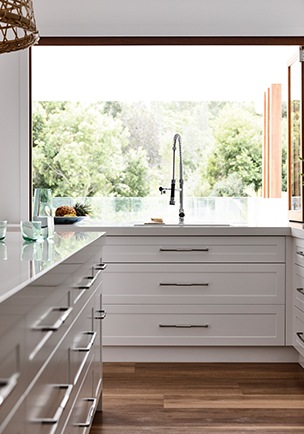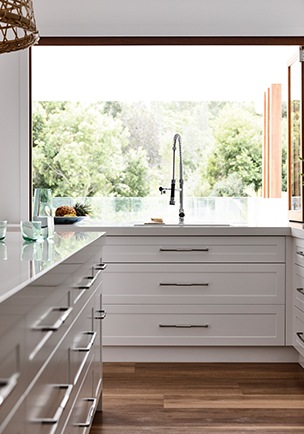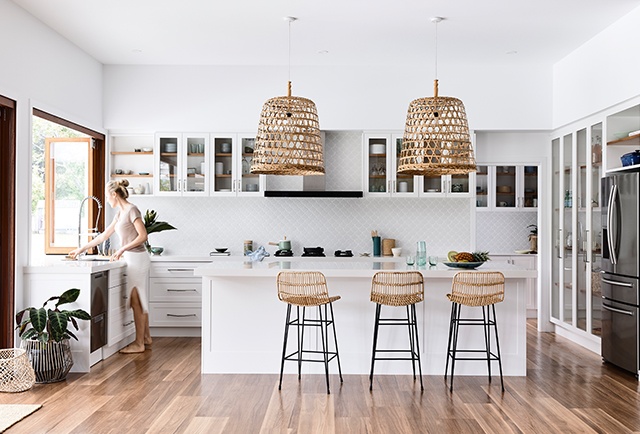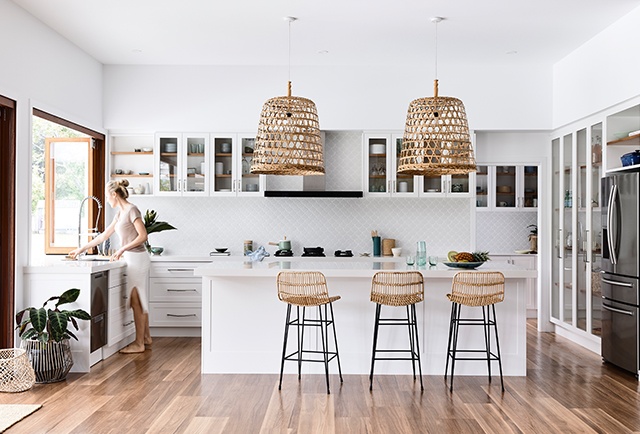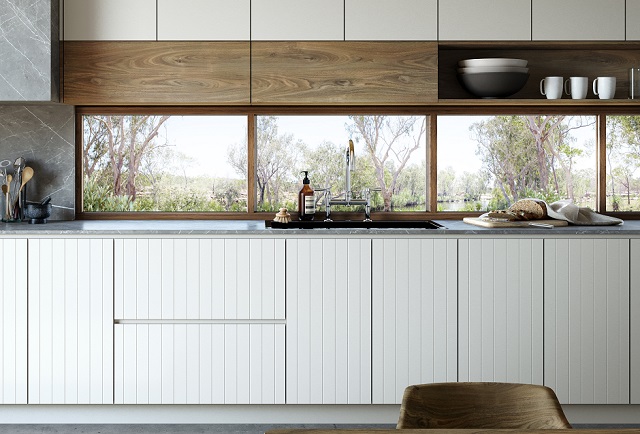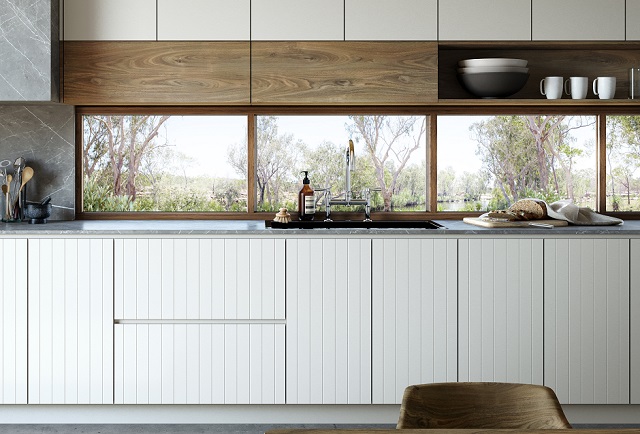 Colours
Choose from a stunning range of Laminex Whites, Neutrals and Accents.
Finish: Gloss, Satin, Texture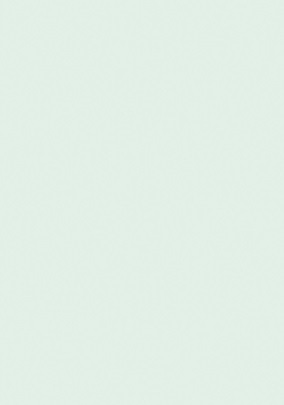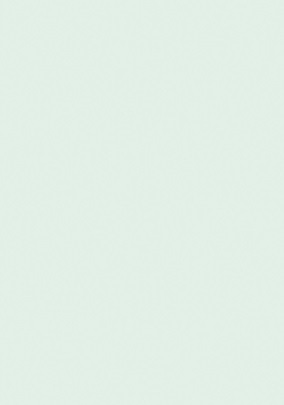 Aquamarine
Bayleaf Fresh Sprout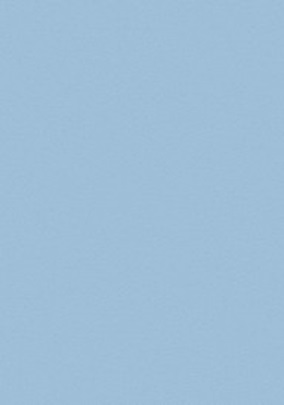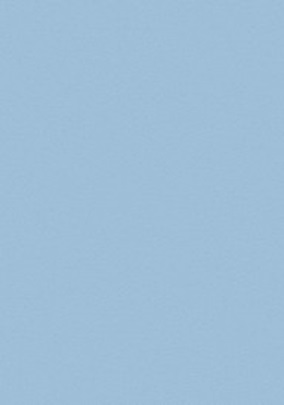 Just Blue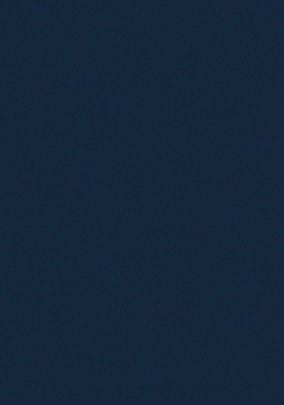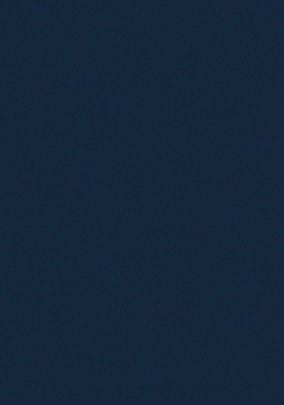 French Navy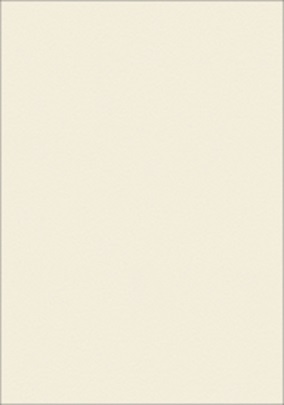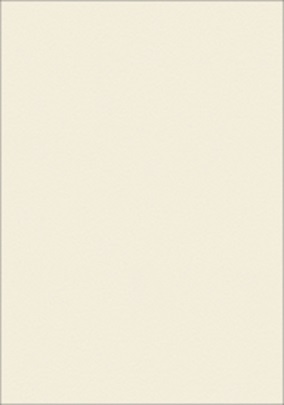 Moleskin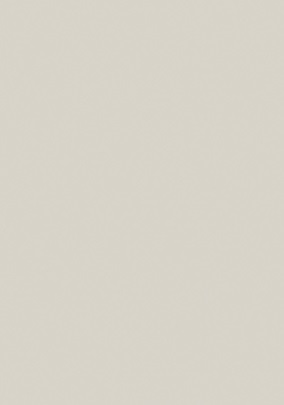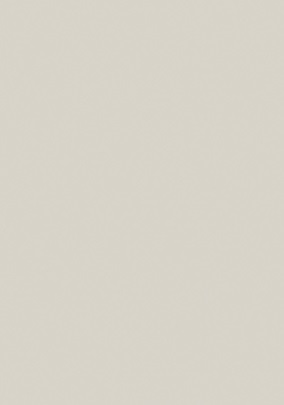 Oyster Grey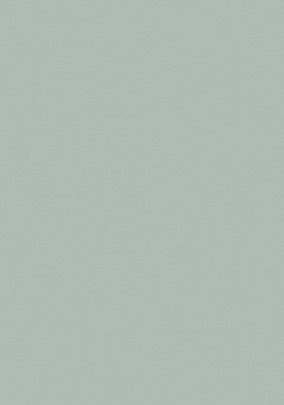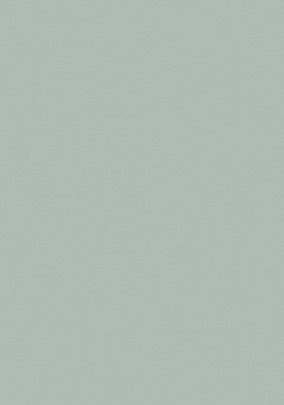 Spinifex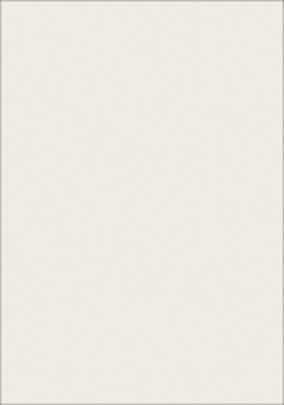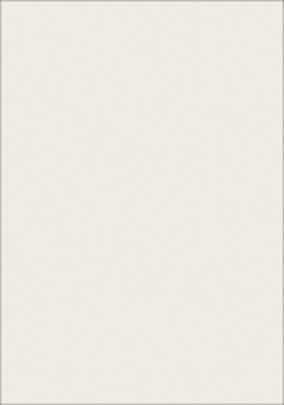 Aries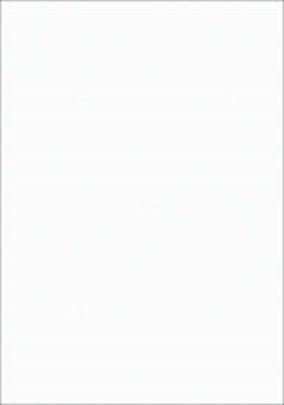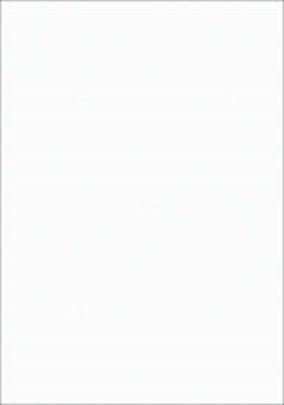 Chalk White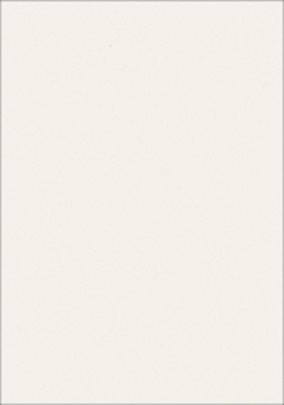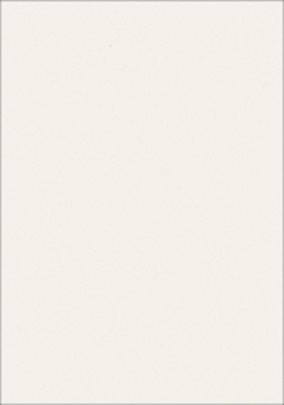 Ghostgum Polar White
Profiles

ColourTech door profiles range from elegant simplicity to rich colonial character, with matching frame,drawers and accessories.
Series 1: Flat Face Doors ColourTech | FormWrap
Classic ColourTech | FormWrap
Soft Bevelled Edge
Series 2: Recessed Handles and Face Routered Doors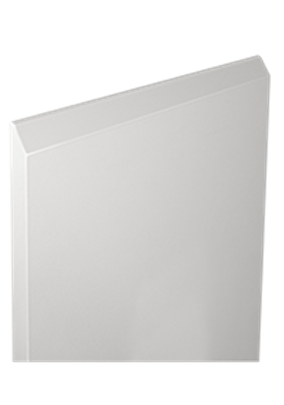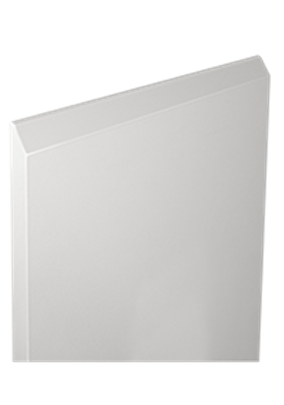 ColourTech
Reverse Bevelled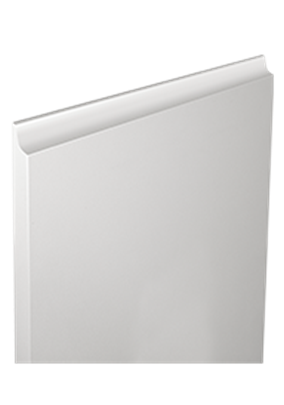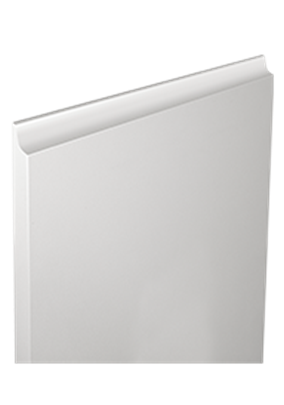 ColourTech
Reverse Finger Pull
ColourTech | FormWrap
Country Square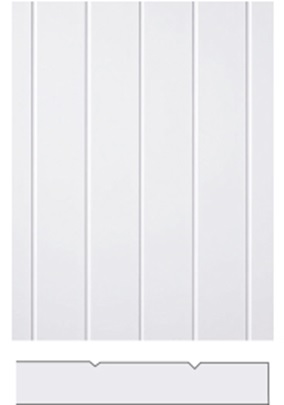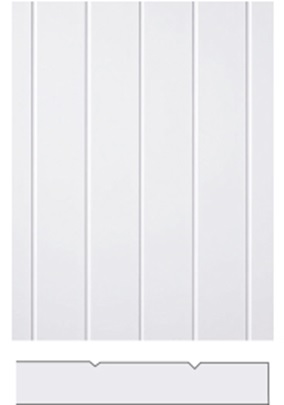 ColourTech | FormWrap
Country V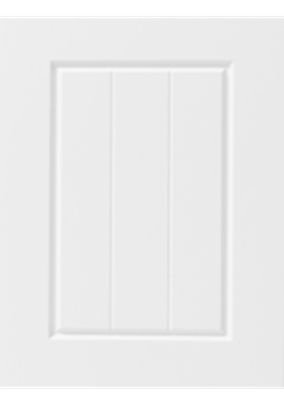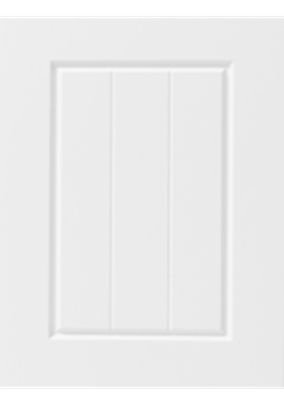 ColourTech | FormWrap
Homestead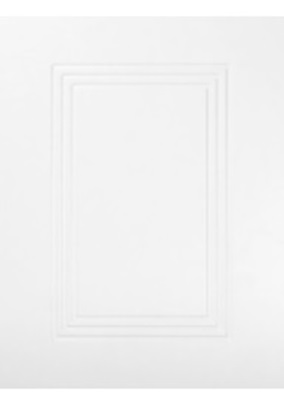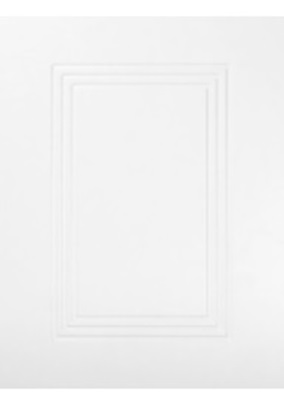 ColourTech | FormWrap
Chicago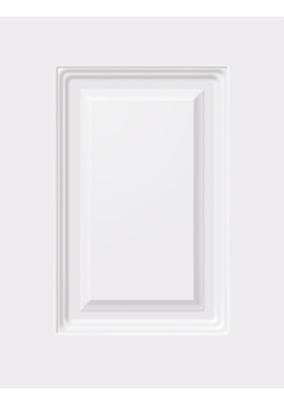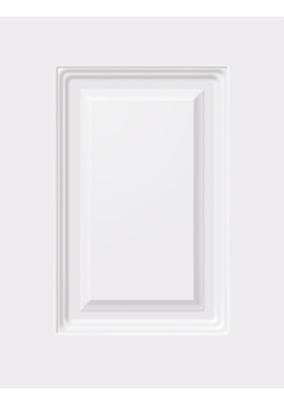 ColourTech | FormWrap
Colonial Square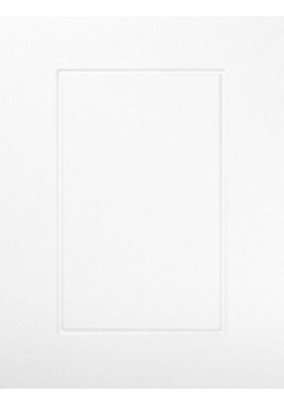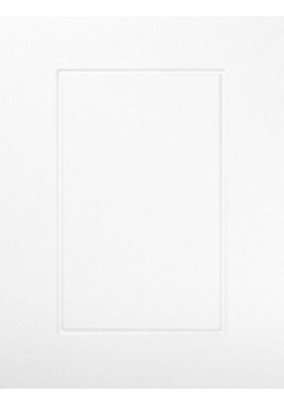 ColourTech | FormWrap
Metro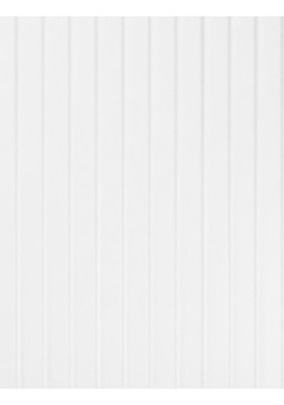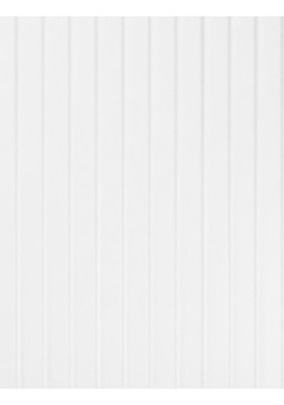 ColourTech | FormWrap
Newport
Series 3: Pocket Routered Doors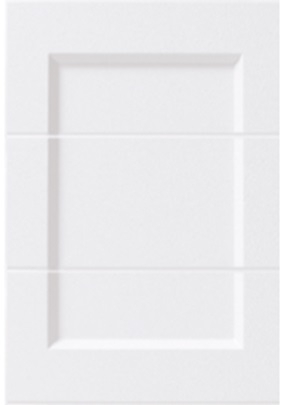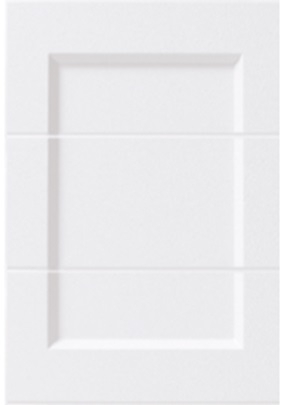 ColourTech | FormWrap
Drawer Bank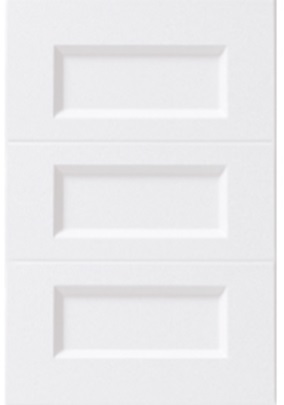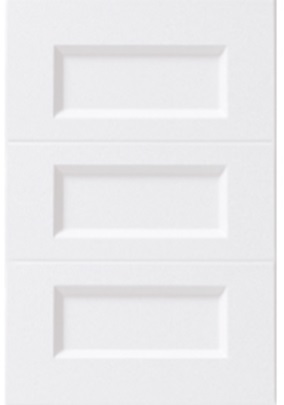 ColourTech | FormWrap
Drawer Set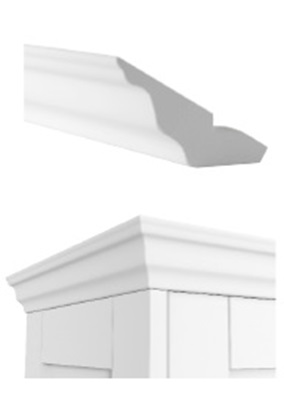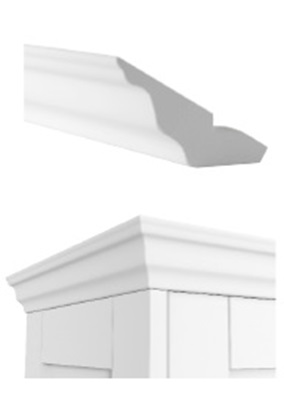 ColourTech
Capping Moulds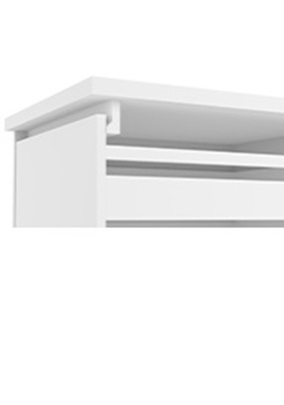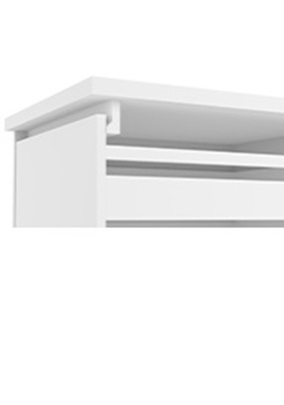 ColourTech
Recessed Rails
---