Laminex Colour Collection 2021 Update

A beautifully curated range of warm, earthy tones and rich greens that draw inspiration from the natural world. The update includes four new solid-colour decors inspired by the warm tones of ochre, terracotta and sand found in the earth and the vegetal greens of the plants that grow in it.
These new décors have a Dulux paint match to help integrate cabinetry surfaces with walls seamlessly, making for clean lines and a more spacious, uninterrupted space.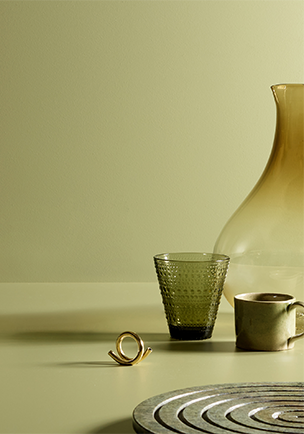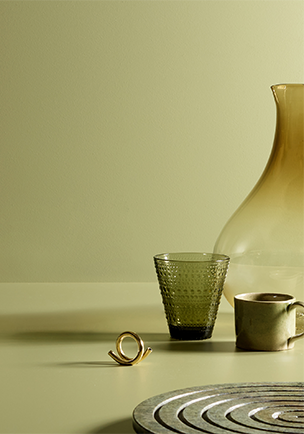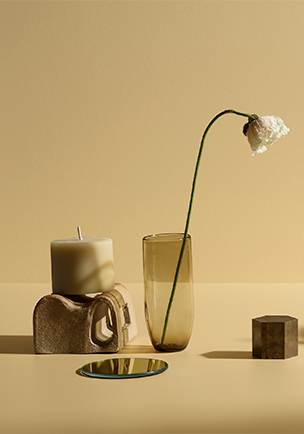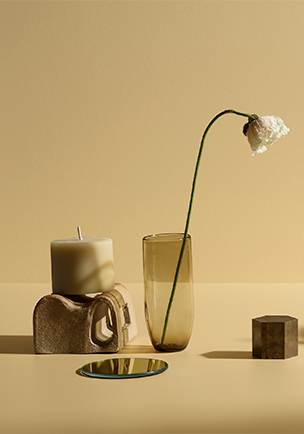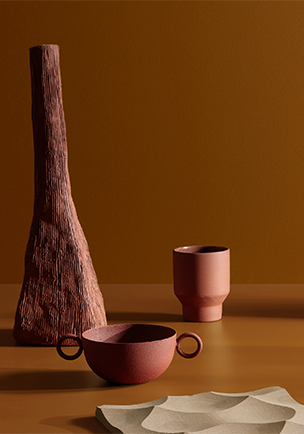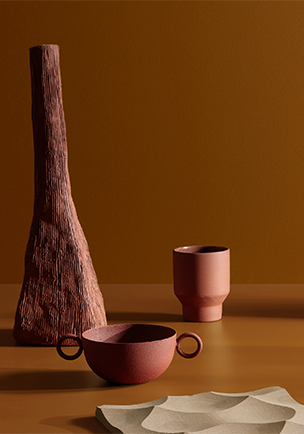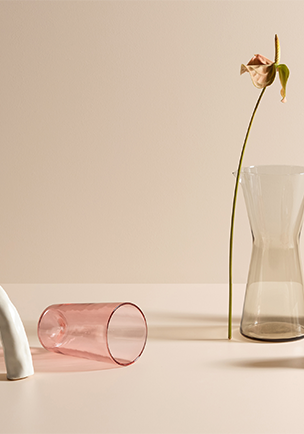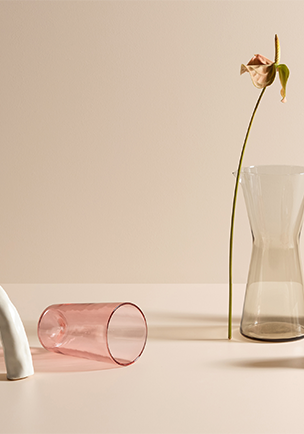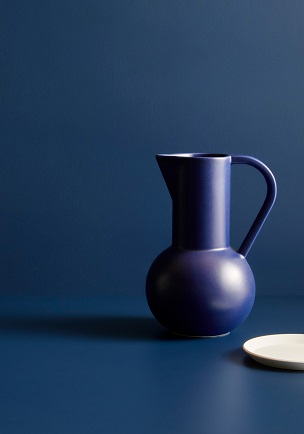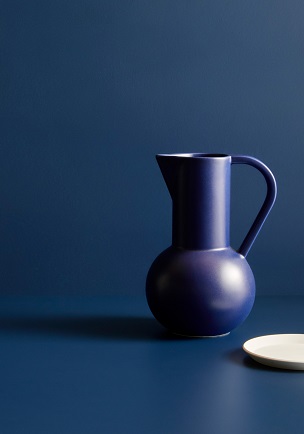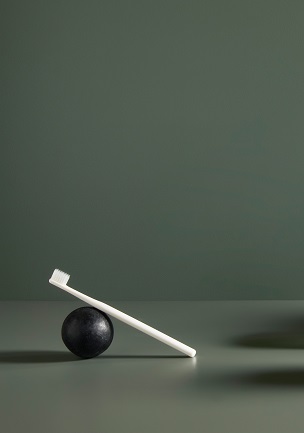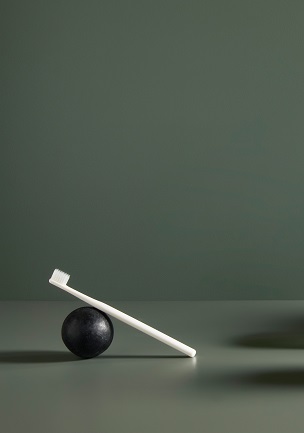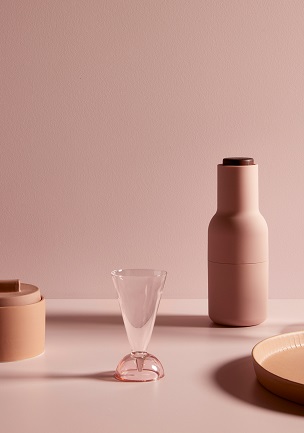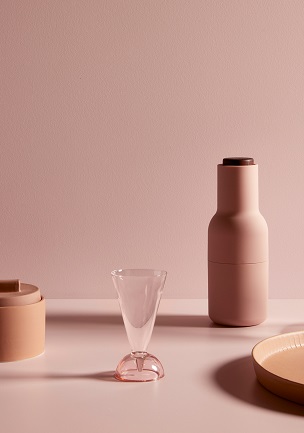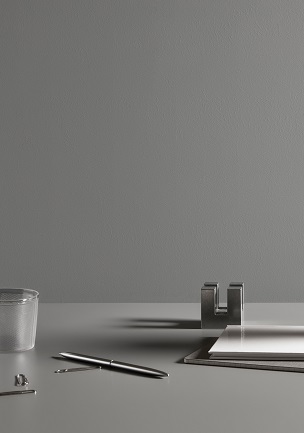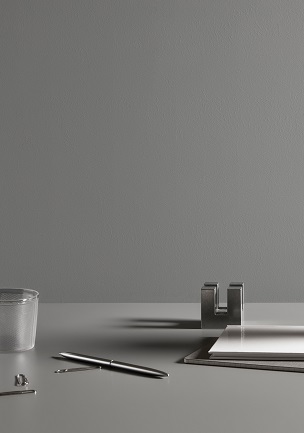 Laminex White decors and nearest Dulux colour

Laminex Neutral decors and nearest Dulux colour

Laminex Colour Collection 2021 decors and nearest Dulux colour

Laminex Accents & Brights and nearest Dulux colour

*The swatches presented above are Laminex swatches.
Disclaimer: Colours shown are as close as possible to actual paint colours. Please note, due to limitations of the printing process, photographic, digital and printed images may not represent the true colour. Always confirm your colour choice with Sample Pots. Registered trade mark information: Dulux, Worth doing worth Dulux, Hog Bristle and Lexicon are registered trade marks of DuluxGroup (Australia) Pty Ltd.