From classic to contemporary

Laminex Minerals showcase a collection of decors for benchtops and reflect tones that work beautifully with our Neutrals and Woodgrains laminates. The range strongly aligns with our Essastone range and complements warm based timbers to create both contemporary and classic spaces.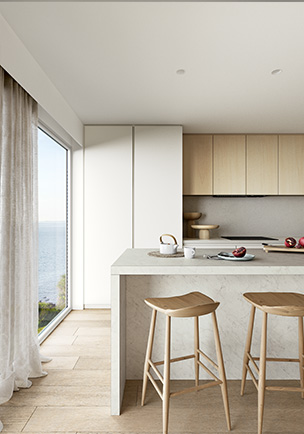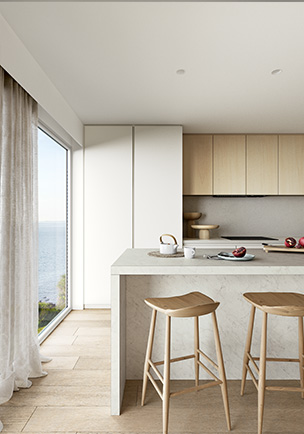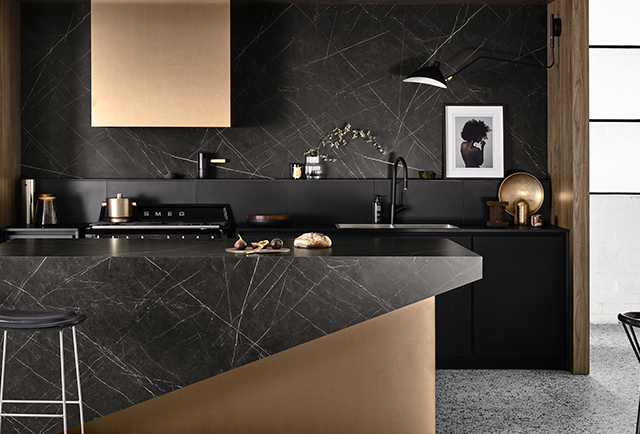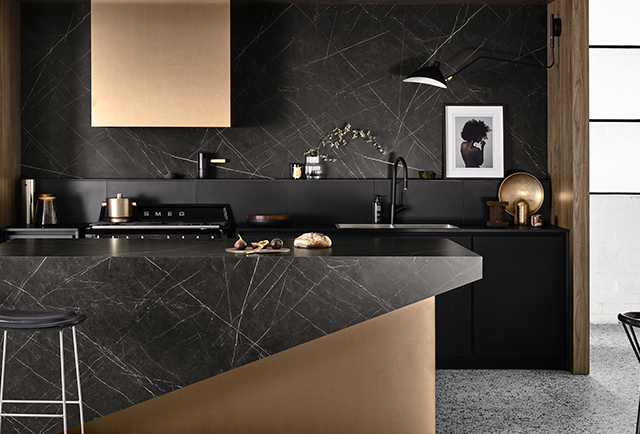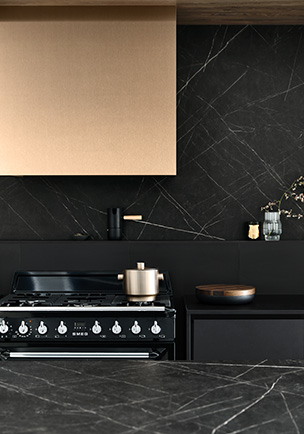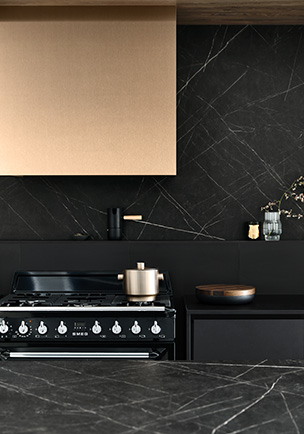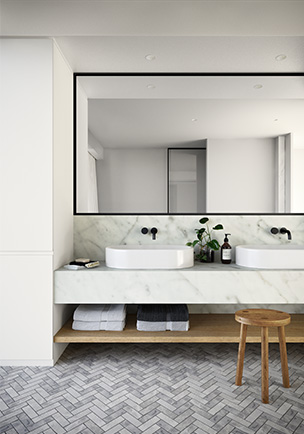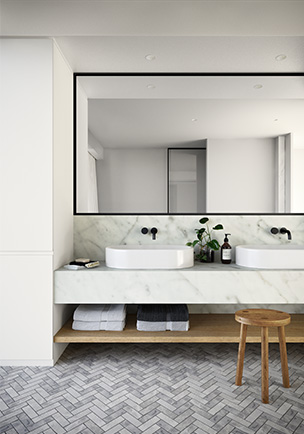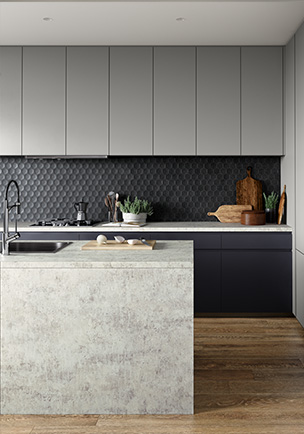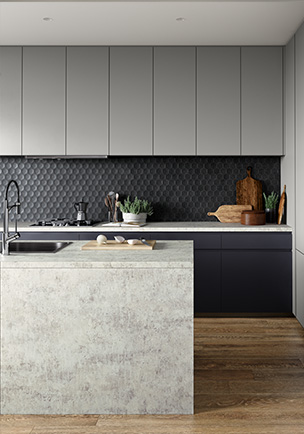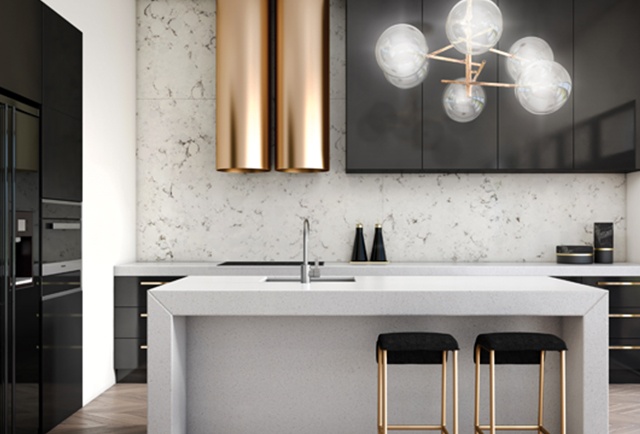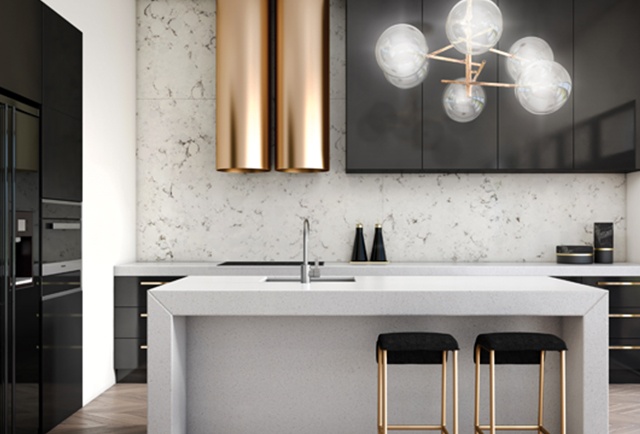 The beauty of stone

Laminex Minerals feature three core palettes. The marble inspired laminate decors feature soft through to large-scale, dramatic veining that creates a standout style. The visual appeal of aggregate style surfaces, which are inspired by natural stone and quartz, are perfect for contemporary spaces. Concrete laminate decors create the perfect urban vibe and take inspiration from weathered, industrial concrete to softer, more refined smooth cement.
Color Collection Projects

Explore the latest projects by architects, designers, builders and home renovators
Product Brochures

Download the Laminex Colour Collection product brochures.
Availability Guide

Download the National Availability Guide
Continue exploring the Laminex Colour Collection

Frequently Asked Questions
What is the new Laminex Colour Collection?
The new Laminex Colour Collection represents our design philosophy of bringing to life colours that exist in nature. The new collection is cohesive, design-led and reflects the movement towards design that connects with our natural environment.

The new Laminex Colour Collection is structured into four core palettes:
Whites and Neutrals
Woodgrains
Minerals
Accents and Metallics
Are there any changes to Laminex finishes?
We've revamped the AbsoluteMatte, Silk, DiamondGloss and Woodgrains ranges to include similar colour options across the different finishes.
We have also re-assessed the Woodgrains finishes to ensure each décor is offered in the most realistic finish. This ensures the most true-to-life result for most vertical and horizontal applications.
Laminex AbsoluteGrain has been incorporated into our Impressions range which now include Nuance and Chalk finish.
For more details, download our product catalogues.
Where can I get samples of the new decors?
I want to see project photos that feature the Laminex decors I'm interested in. Where can I find them?