The newly launched range offers 66 solid surface colours to choose from, including 36 that are brand new to the Australian market.
Laminex Australia is now the exclusive Australian distributor of HI-MACS® Acrylic Solid Surfaces and has launched the partnership with an expansive new range of 66 solid surface colours. For architects, designers and fabricators, this represents a dramatic increase in the breadth of options when specifying solid surfaces, with 36 colours that are brand new to the Australian market and eight different shades of white in the entry-level pricing bracket alone.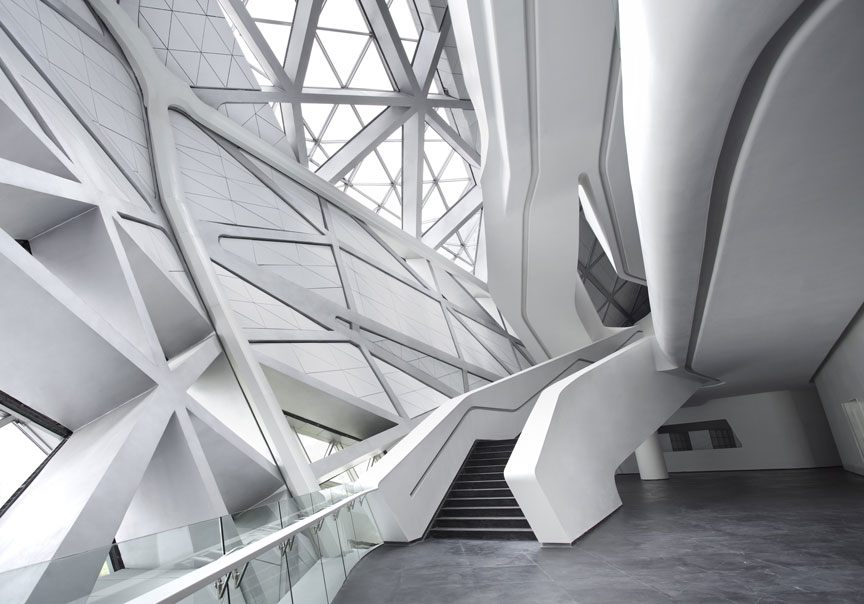 Contemporary colours, stone and concrete looks, whites and neutrals
Much like the Laminex Colour Collection, the new palette was specifically curated to meet contemporary Australian design requirements. Highlights include nine beautiful marble-look colours from HI-MACS'® Marmo Collection, eight textural concrete-look colours from the Concrete Collection, an extended whites and neutrals palette with colours such as deep, muted Evergreen, and the Ultra Intense Series, which delivers excellent thermoforming performance and enables the creation of tight radiuses in dark surfaces with minimal whitening. It's available in Black, Grey and Dark Grey.
Design flexibility and hard-wearing performance
The HI-MACS® range is suitable for both residential and commercial applications, with a nonporous surface that's waterproof, stain repellent, highly durable and easy to clean. It can be specified in a variety of sizes and thicknesses, and being thermoformable, can be used to bring to life the most creative designs and three-dimensional forms, with a smooth and visually seamless appearance.
Global landmark projects where HI-MACS® has been featured include Zaha Hadid Architects' sleek Hotel Puerta America in Madrid and Cox Architecture's futuristic Red Zone visitor centres at Griffith University campuses in Queensland. But it's just as well suited to smaller-scale applications, such as bathtubs and basins, bars and retail counters. With some colours and thicknesses displaying a subtle translucency, it can also be used for lamps and illuminated panels. And because it has NSF certification for use as a food preparation surface, it's a perfect choice for kitchen benchtops.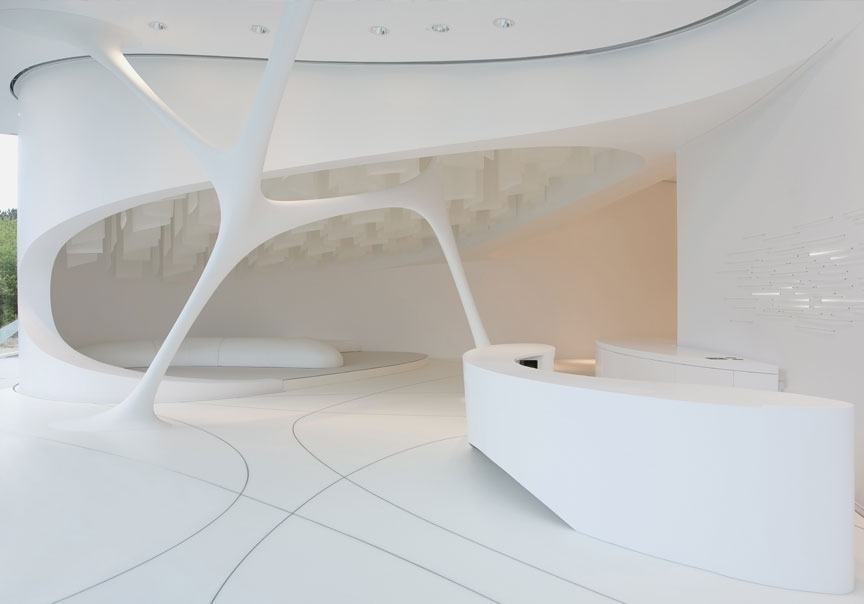 Made to support environmental sustainability
Global company LG Hausys has been producing HI-MACS® for almost a quarter of a century. The material is made from a combination of acrylic, minerals and natural pigments, including post-industrial recycled content, and is free from silica. It's Greenguard Certified as a low-level VOC emitter, so contributes to improved indoor air quality, and it can easily be repaired, restored and refinished, helping to extend the product's life for many years beyond initial installation.These environmental credentials, alongside HI-MACS'® emphasis on contemporary colour, authentic texture and exceptional durability, make the brand a natural fit with Laminex. "Adding HI-MACS® to the Laminex Australia portfolio makes perfect sense," says Laminex Product Design Manager Neil Sookee. "Combined with the newly updated Laminex Colour Collection and the stunning Essastone range, we're giving architects and interior designers a comprehensive toolbox to create the most beautiful interior spaces."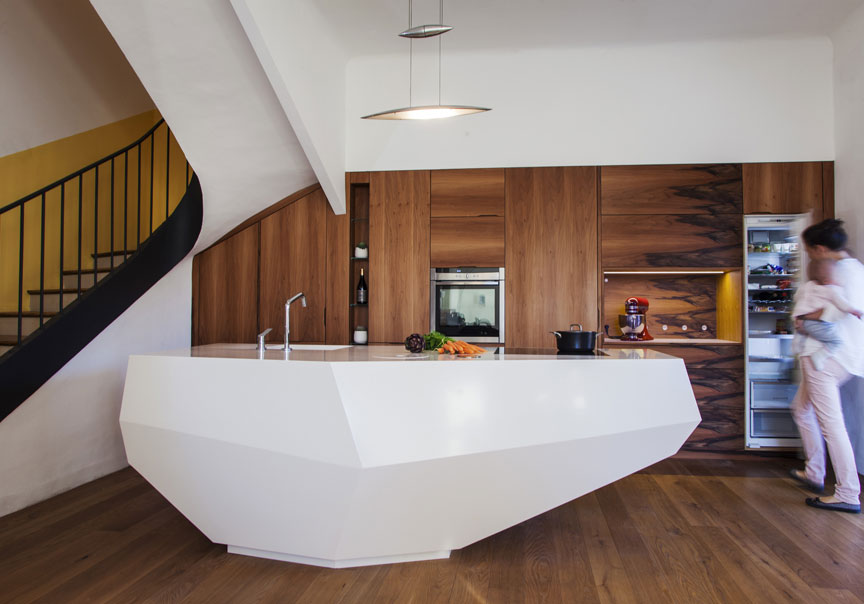 The new HI-MACS® range is available now, with a competitive and transparent pricing structure that includes volume-based discounts. In addition, a complementary adhesive and accessories range and increased sheet-size offer makes for easy and economical fabrication.
To find out more about HI-MACS® or request a call back click here.