$0.00
ex GST and Shipping
You can order a maximum of free samples in a single order.
GreenFirst
Our GreenFirst philosophy drives us to create products that don't harm our environment.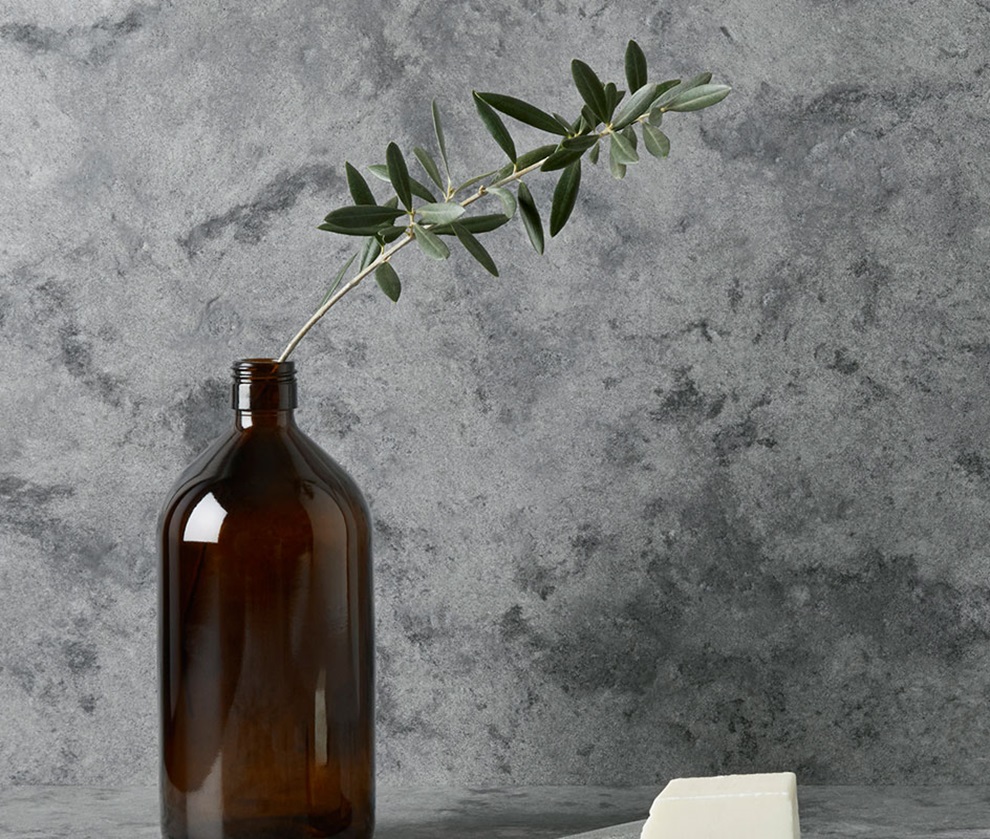 Just like you, we care deeply about Australia's natural environment, and we strongly believe in the importance of supporting sustainable building practices, creating an extensive range of environmentally-preferred products and reducing our overall environmental impact. For this reason, we put 'Green First' and employ a range of processes, along with the latest technology to ensure we reduce our carbon footprint. But how are we actually doing this? Here are just a few examples
Timber Certifications
As a large manufacturer of wood products, we respect and support responsible forest management and are committed to producing quality products that are backed by globally recognised certifications.
Global GreenTagCertTM Certified Products
Laminex Australia is proud to offer a leading range of Global GreenTagCertTM independently certified products. This certification represents the benchmark for sustainability credentials, being a globally respected environmental certification system.
Low Emission Products
Laminex Australia recognises the benefits low emission products present in sustainable building projects. All of our Australian made Medium Density Fibreboard (MDF), has extremely low formaldehyde E0 rating.
ISO 14001 Certification
Laminex Australia also maintains ISO 14001 Environmental Management System certification for all manufacturing sites and is progressively embarking on a number of waste and emission reduction initiatives to reduce our overall environmental impact.
Green Building Council Membership
Laminex Australia is member of the Green Building Council of Australia, with GBCA accredited professionals.
FSC® certified products available upon request.